Amazon Offers Free Music Service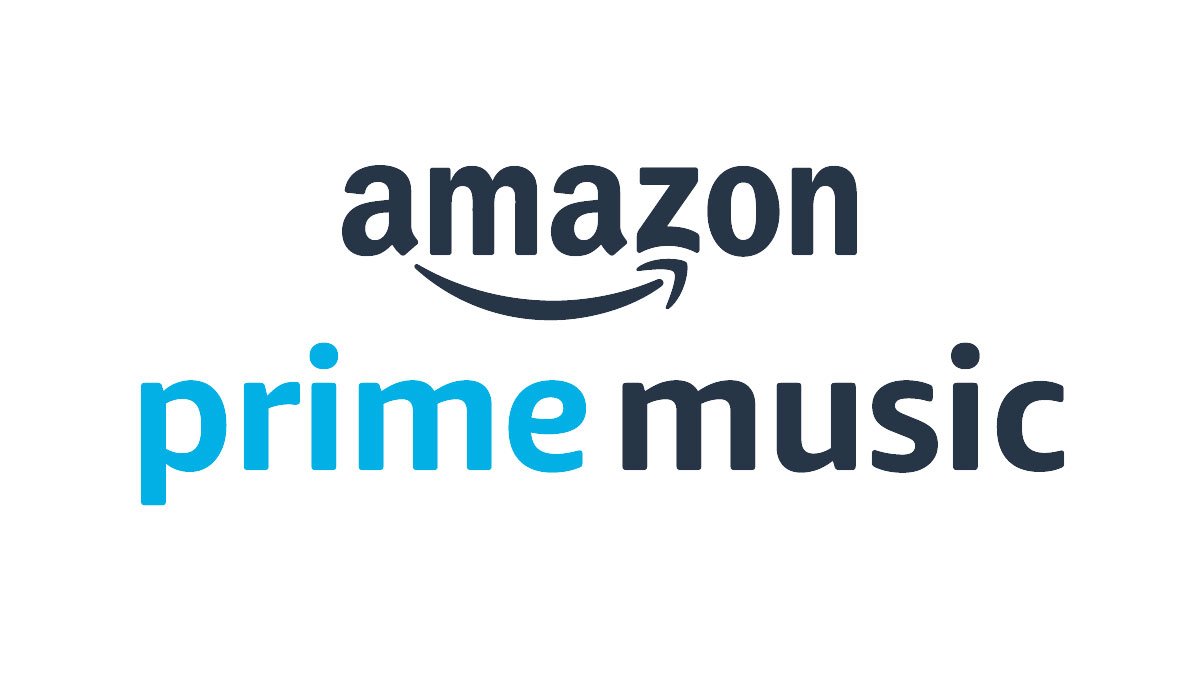 The e-commerce giant has moved to make its Amazon Prime Music free for all.
Retail giant Amazon has announced yesterday that Amazon Music customers that do not have an Amazon Prime or Amazon Music Unlimited subscription will now be able to access the top playlists and stations for free. An ad-supported version of Amazon Music — which was previously only available to Echo customers — is now available over the web and through the Amazon Music app for iOS, Android, and FireTV.
"Now, customers in the U.S., UK, and Germany will be able to enjoy more music with no subscription or credit card required," the Amazon blog read, announcing the launch of Amazon Prime Music. "Music fans will be able to play thousands of stations based on any song, artist, era, and genre; hear top global playlists; and the best in Holiday tunes."
While Amazon Prime Music is not true competition with paid music services, such as Spotify, Apple Music, or Pandora, due to the free service's limited catalog, the news has still disrupted Spotify's stock price. On Monday, Spotify's stock price dropped 4.9% following the release of the Amazon news. The price could have also responded to news that social media app TikTok may be moving into the music streaming business or that Chinese tech company ByteDance is in talks with the major studios to launch a new music service in December.
The free service gives Amazon customers access to about 2 million songs, compared to the over 50 million available in the Unlimited plan. Other free music services, like Spotify, offer its customers almost unfettered access to their catalogs. The announcement follows several other changes announced to Amazon Music this year, such as making Amazon Prime Music free for Echo users.
Among the playlists that will be available with the service are "All Hits," which plays the most popular songs currently in circulation; "Fuego Latino"; "Country Heat"; and "Rap Rotation."
This move may be part of a plan not to promote Amazon Music, but to boost Amazon Prime subscriptions. Per one theory, the hope may be that customers, after sampling the service, would be willing to pay for a full Amazon Prime subscription.
The free subscription can also serve as an entry point for those who would ultimately subscribe to Amazon Music Unlimited. Amazon Music Unlimited is currently priced at $7.99 per month for Prime customers and $9.99 per month for non-Prime customers. As Amazon Music Unlimited requires Amazon Prime, which is currently priced at $12.99 per month or $119 annually, Amazon Music Unlimited is more pricey than Spotify Prime, which costs $9.99 per month. Amazon Prime Unlimited, however, is currently holding a promotion, where the first 4 months of service would only cost Prime customers $0.99 total.