Amazon, JPMorgan, Berkshire Hathaway Launch Joint Employee Healthcare Venture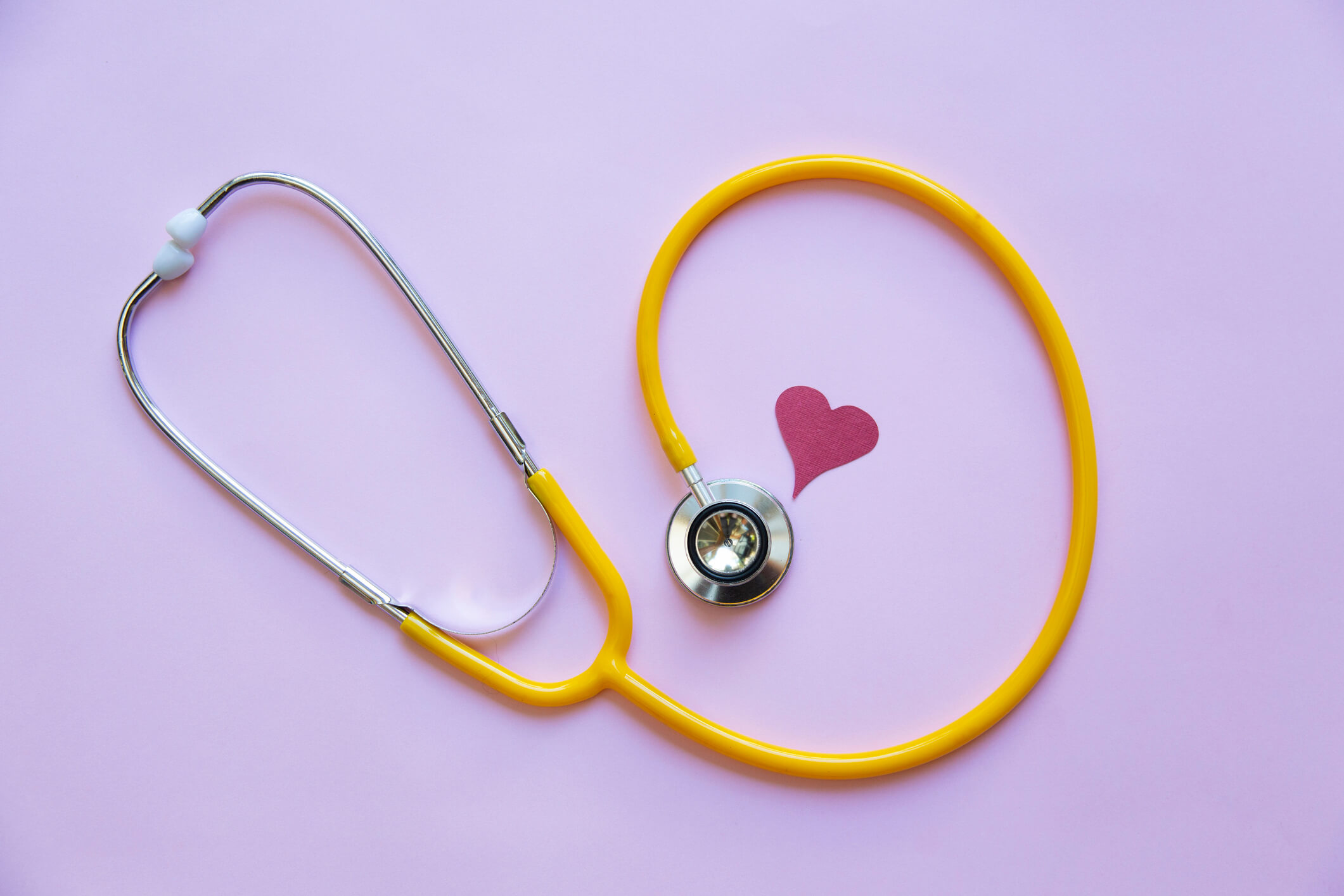 Three of the largest companies in the US seeking to reform employee health care in light of skyrocketing costs.
Amazon's health insurance collaboration with JPMorgan Chase & Co. and Berkshire Hathaway is scheduled to roll out a test offering next year. Starting in 2020, 30,000 JPMorgan employees in Arizona and Ohio will have access to healthcare plans through Haven Healthcare, administered by Cigna and Aetna. Amazon will offer plans for its employees in Connecticut, North Carolina, Utah and Wisconsin, as originally reported by Bloomberg.
Founded in 2018, the Boston-based nonprofit Haven Healthcare has largely run in secrecy. Excluding the announcement of the appointment of CEO Atul Gawande, the company has eschewed public comments.
This is atypical, considering the company's laudable goal. "If you have a regular and reliable source of care, including preventive care, and can afford your medications and treatments, you can live more than 80 years, on average, with better quality of life than ever before," Haven's vision statement reads. "Even with insurance, many Americans do not have the basics — because medical treatment and prescription drug costs are high, the system is hard to navigate, and patients don't consistently get the right care for their needs."
"We believe it is possible to deliver simplified, high-quality, and transparent health care at a reasonable cost. We are focused on leveraging the power of data and technology to drive better incentives, a better patient experience, and a better system," the statement continues.
The insurance plans, per Haven spokesman Joe Evangelisti, will offer free preventive care, no deductible, $15 copays for in-network primary care, fixed copays for medical procedures and prescriptions, and annual out-of-pocket maximums. Haven currently plans to service employees of Berkshire Hathaway, Amazon and JPMorgan Chase only. This, however, may change in the future.
Changing the System
Per released court documents from UnitedHealth's lawsuit against a former executive who transitioned to Haven, Haven seeks to make health care easier to understand and less expensive. The company has indicated that it has no plans to compete in the insurance market but is interested in understanding how pharmacy benefits work and improving the healthcare system to promote more cost transparency.
Haven Chief Operating Officer Jack Stoddard also testified that Haven's backers — Amazon CEO Jeff Bezos, JPMorgan CEO Jamie Dimon and Berkshire Hathaway CEO Warren Buffett — "are incredibly allergic to market inefficiencies," and that the company is looking to see if it can "make primary care more central in health care and how it can make it easier for doctors to do good care and to spend more time, not less time."
This move comes at a time when the average cost of family healthcare in the United States now exceeds $20,000 per year. A worker's average contribution for such a plan is now $6,000.
Since 2014, the average general annual deductible has increased by 41%, per the Kaiser Family Foundation. The percentage of employee-covered workers that have a general annual deductible of $2,000 or more for individual coverage has increased by 10 percentage points, from 18% to 28%.
Haven is not Amazon's first venture into health care. Starting with the company's partnership with the Mayo Clinic to add health services — including first-aid assistance — to its Alexa voice-based assistant, the company has aggressively pursued its healthcare ventures. Along with Haven, Amazon is operating a Seattle-based primary care program that offers virtual primary care and prescription drug delivery for its employees. Amazon has also purchased PillPack, a prescription drug delivery company that ships its drugs in predosed packages, and the digital telemedicine platform Health Navigator.