Amazon is now offering luxury beauty samples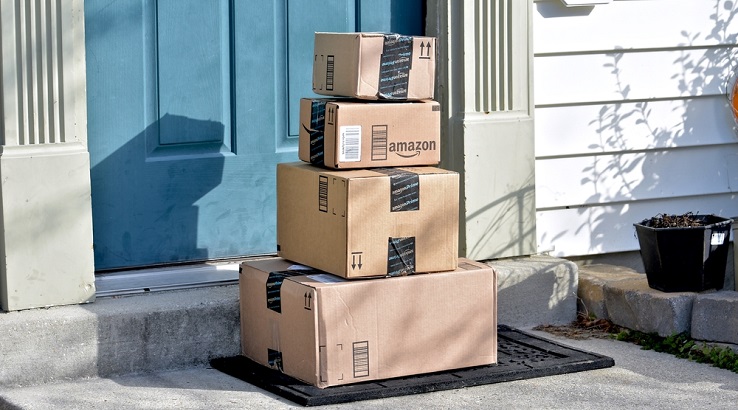 With luxury beauty samples now available to Prime members, Amazon wants to make sure you never have a reason to go back to the department store.
Online retail giant Amazon wants to give you one more reason to become a Prime member. Although there's already plenty of reasons to join up — like fast and free shipping, music and video streaming, and Prime Pantry —
luxury samples are the icing on the cake for beauty lovers. Any makeup junkie understands the risk of buying a product on Amazon and not liking it, and the Prime samples program could eliminate this struggle as well as the need to head to the department store.
Of course, there's always a catch. In this case, there are a few.
First of all, the samples aren't free. You'll have to pay either $2.00 or $4.00 for each sample. However, if you like the product, you can use this amount as a credit towards the full-size version of that product. If you don't end up falling in love, you can also use the amount as a credit towards a different eligible product.
Rather than buying an individual sample, you could buy a whole box of them. In a service similar to Birchbox, Amazon is also offering beauty sample boxes that range in price from $4.99 to $19.99. You can also try some samples of foods and beverages.
You're also only allowed one sample of each product available. This will help Amazon cut down on scammers trying to take advantage of the program. That said, you are permitted to purchase as many different samples as you'd like, so feel free to try them all.
The best part? Shipping is free!
The current selection of samples is somewhat limited, but Amazon says that it's adding new samples all the time. Some notable brands that are already available include Elizabeth Arden, Vichy, Replenix and Garnier.
Picture: Shutterstock