Altria stock shows strength despite FDA ban of Juul e-cigarettes. Is it a recession buy?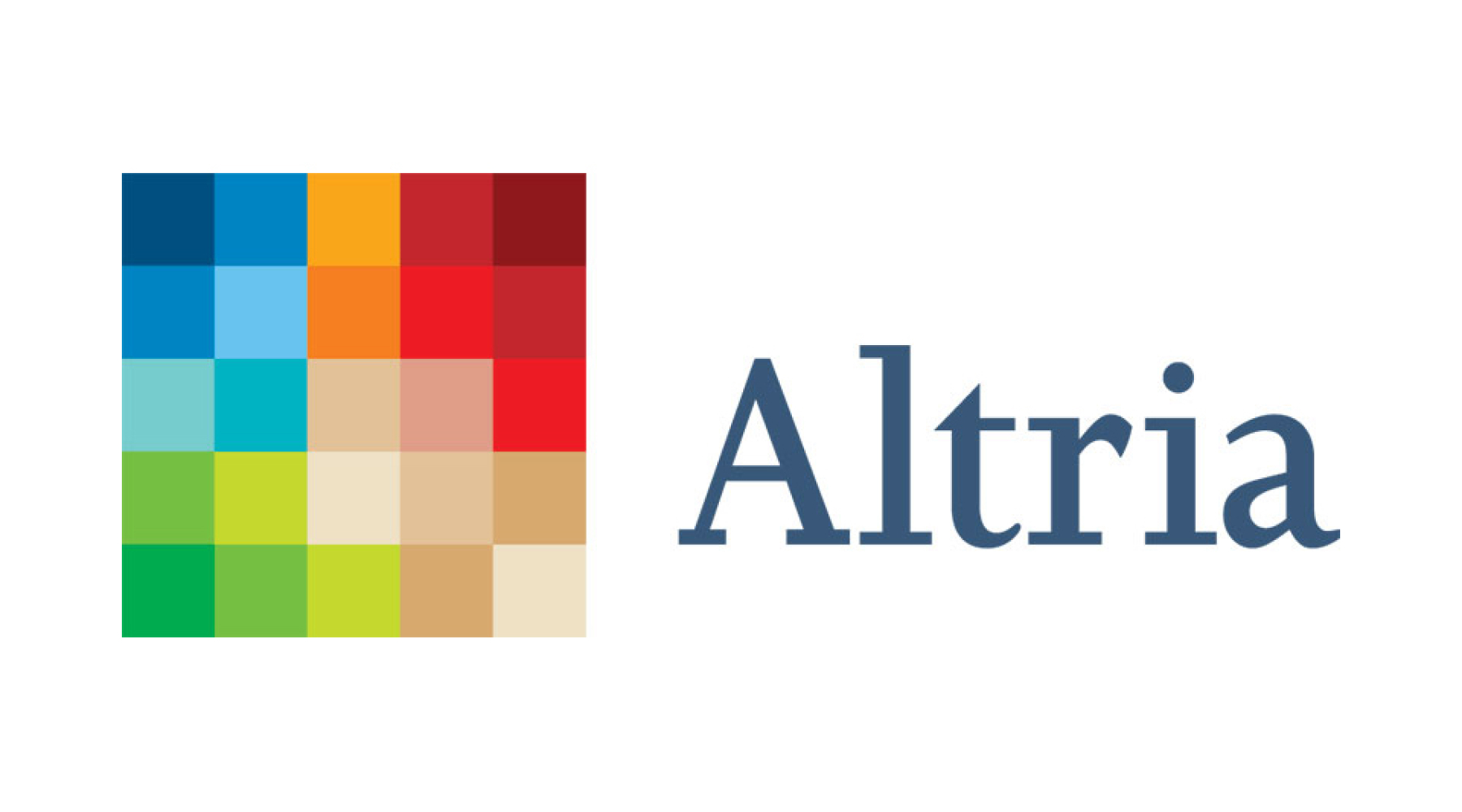 Altria and other cigarette stocks are often mentioned as a hedge against inflation and recession, and bad news isn't hurting it today. Should it have a spot in your portfolio as prices climb?
Altria's strength as a defensive stock is being tested today, after the Food and Drug Administration (FDA) issued an outright ban on Juul e-cigarettes Thursday morning. Altria Group (MO), one of the world's largest tobacco and cigarette companies, acquired a 35% stake in JUUL Labs — maker of the Juul e-cigarette — for $12.5 billion back in December 2018.
Cigarette sales typically don't fall much during recessions or periods of high inflation, as higher prices typically don't hurt demand. That, coupled with a high dividend, makes tobacco stocks like Altria a solid choice for investors looking to go on the defensive.
Shares of Altria dropped late yesterday but traded higher Thursday, which suggests investors don't see the hit as being enough to derail the stock's potential as a defensive play. Here's what investors need to know.
What happened?
The Wall Street Journal reported on Wednesday that the FDA was preparing an outright ban of Juul e-cigarettes. Shares of Altria, which owns a 35% stake in Juul Labs, fell about 9% on the news after hours, but jumped into positive territory this morning.
Late Thursday morning, the FDA issued a press release ordering that Juul Labs pull all its products from the US market, confirming reports of the ban. These products include the JUUL Device and four types of JUULpods: Virginia tobacco flavored pods with nicotine concentrations of 5% and 3% and menthol flavored pods with nicotine concentrations of 5% and 3%.
"Today's action is further progress on the FDA's commitment to ensuring that all e-cigarette and electronic nicotine delivery system products currently being marketed to consumers meet our public health standards," said FDA Commissioner Robert M. Califf. "The agency has dedicated significant resources to review products from the companies that account for most of the U.S. market. We recognize these make up a significant part of the available products and many have played a disproportionate role in the rise in youth vaping."
The FDA said that Juul Labs didn't provide sufficient evidence in its premarket tobacco product applications (PMTAs) regarding the toxicological profile of its products to demonstrate that marketing of the products would be appropriate for the protection of public health. The agency cited "insufficient and conflicting data" regarding genotoxicity and "potentially harmful chemicals leaching from the company's proprietary e-liquid pods." As a result, the FDA was unable to complete a full toxicological risk assessment of Juul's products named in its applications. "The FDA is tasked with ensuring that tobacco products sold in this country meet the standard set by the law, but the responsibility to demonstrate that a product meets those standards ultimately falls on the shoulders of the company," said Michele Mital, acting director of the FDA's Center for Tobacco Products. "As with all manufacturers, JUUL had the opportunity to provide evidence demonstrating that the marketing of their products meets these standards. However, the company did not provide that evidence and instead left us with significant questions. Without the data needed to determine relevant health risks, the FDA is issuing these marketing denial orders." The agency noted that it has not received clinical information to suggest an immediate hazard associated with the use of the JUUL device or JUULpods.
To date, the FDA has authorized 23 e-cigarettes, vapes, and other electronic nicotine delivery system (ENDS) products.
Thinking of buying Altria Group stock?
Shares of Altria traded at $41.94 at the time of this writing, up 1% on the day, suggesting news of the actual ban was priced in with Wednesday's drop.
Altria is scheduled to report its second quarter earnings on July 28, at which point investors will have a better idea of the financial impact of Thursday's ban on its investment in Juul Labs. As of March 31, 2022, the estimated fair value of Altria's investment in the company was $1.6 billion, according to Altria's first quarter earnings report released in April.
Despite Thursday's ban, investors need to consider Altria's ability to overcome high inflation. The tobacco company saw first quarter revenues from its smokeable products increase slightly year over year to $5.3 billion. This came as a result of higher pricing but shows Altria has tools to help it navigate periods of rising costs. The stock also pays a 7.95% dividend yield. This is attractive for investors during periods of high inflation because profits received today are generally perceived as being more attractive than the potential for high growth years down the road.
Though down year to date, Altria stock is faring better than the broader S&P 500. It's down 13% compared to the S&P 500, which is down 23% so far in 2022. For a 5-year view of the performance of this stock, see the graph in our dedicated guide to Altria Group stock.
As a defensive play, Altria is likely still intact. That said, the stock might not be of interest to some investors regardless because of what it sells.
Ready to open an account or considering a new broker? Find the best online brokers for your needs. Or check out fees and features in our comparison table to find a better deal today.
At the time of publication, Matt Miczulski did not own shares of any equity mentioned in this story.
Information on this page is for educational purposes only. Finder is not an advisor or brokerage service, and we don't recommend investors to trade specific stocks or other investments.
Finder is not a client of any featured partner. We may be paid a fee for referring prospective clients to a partner, though it is not a recommendation to invest in any one partner.