Ally Bank Savings Account review
APY

4.25%

Fee

$0

Minimum deposit to open

$0
Our verdict
Save more with no fees and a high rate, but you can't make cash deposits.
The Ally Bank Savings Account offers a 4.25% APY — on all balances. This is a very competitive rate and is significantly higher than the national average for savings accounts. Ally Bank is very upfront about the details on the account, clearly listing its fees, rates and features. And to top it all off, this savings account doesn't charge anything for incoming wires, ACH transfers or cashier checks. However, like most online banks, it doesn't have any physical branches, and you can't make cash deposits.
Best for: Those who want a no-hassle, high-APY savings account.
Pros
High 4.25% APY on all balances

No monthly fee or opening deposit

Organize savings goals

Automated saving features

Accessible customer support
Cons
No physical branches

No cash deposits
Who is Ally Savings best for?
The Ally Bank Savings Account is best for anyone who doesn't need the amenities of a bank branch and wants a competitive rate on their savings. Ally's savings account offers the ability to categorize savings goals into "buckets" so you can plan and visualize your progress. For an even bigger boost in savings, Ally offers three automatic features to help you save faster: recurring transfers, savings round-ups and surprise savings. But its round-up feature only works if you have a linked Ally checking account.
But if you want access to physical branches, you may want to look for a different high-yield savings account. Ally is an online bank, and while it allows mobile check deposits, it doesn't accept cash deposits.
What we like about Ally Savings
As an online-only bank, Ally can offer strong perks in the form of high interest rates and no monthly fees. Ally is a member of the FDIC, protecting deposits up to $250,000.
On the whole, Ally Savings has a lot going for it — and you, by extension. It's free, and you'll earn 4.25% APY no matter your savings balance. That rate is much higher than the national average for savings accounts, sitting at 0.46%(1). There's also no inactivity fee, so if you need to withdraw your funds or move things around, you won't have to worry about having a zero balance.
Automated savings features
If you struggle to manually deposit money into your savings, these three automatic savings features work, but you'll need an Ally Spending account or a linked checking account from another bank.
Recurring savings lets you set up automatic transfers to regularly contribute to your savings.
Round Ups lets Ally track your spending accounts with the bank, and whenever you spend, Ally rounds up your transactions. Once you reach at least $5 in round-ups, Ally transfers it to your savings. This feature currently only works with a linked Ally Spending account.
Surprise Savings, a unique feature, analyzes a linked checking account (doesn't have to be Ally's) and looks for money that's safe to save and automatically transfers it to your Ally savings account.
Savings buckets
Also known as digital envelopes, Ally lets you sort and customize your savings goals with its buckets feature. Create multiple saving goals that all sit under your one savings account for things like vacations, big purchases, emergencies and so on. Ally also lets you edit the name of each bucket so it's perfectly personalized for you.
The savings buckets are all under your single Ally Savings Account, so you earn interest on the total balance.
Accessible customer support
Its customer care is available 24/7, and separate phone numbers are listed for different departments: general assistance, automotive, credit cards, investing, home loans and more. All other contact information is listed clearly and efficiently, making it easy for users to find the department they need and save time.
A contact line for hard-of-hearing folks is listed at the top of the contact page, and members can also log in through the app or website to access its 24/7 chat function. And like most banks, you can log in to your account to send a secure email.
A few contact methods include:
Banking: 1-877-247-2559
24/7 chat via online portal
Credit cards: 1-888-366-2559
Fraud hotlines: 1-833-226-1520
Where it falls short
Two downsides of Ally include its lack of physical branches and the savings account's inability to accept cash deposits. You won't get an ATM card, and while that's common with savings accounts, you can't check balances or do transfers via ATM.
If you want ATM access, consider a top money market savings account. For example, Ally's money market account offers an optional debit card and a slightly higher APY of 4.4%.
Compare Ally Savings to other savings accounts
Narrow down top savings accounts by APY, fees and opening deposits. To compare up to four accounts and their features side by side, select the Compare box.
Customer experience
Ally Bank has mixed reviews across platforms. With the Better Business Bureau (BBB), Ally has an A rating. There are a few hundred customer complaints, but compared to other online banks, that's very low.
Ally Bank hasn't claimed its Trustpilot profile, and it holds a poor 1.5-star rating with under 200 reviews. Positive reviews praise the savings account and its bucket feature, and many others state the customer service was helpful and professional. Overall, most customers report a hassle-free bank experience.
Negative reviews and complaints are common grievances we see, such as complaints about transfers not going through and support communication issues, and a few complaints mention Ally's inability to accept cash deposits.
Since Ally is an online bank, you'll likely be doing most of your banking through its mobile app. On the Apple Store, it has 4.7 stars, and Google Play has a 3.5-star rating. Most reviews are positive, stating the app is easy to use, and many appreciate the in-app customer support chat function. However, it's worth noting that the Ally banking app may work better on Apple devices, as many reviews on Google Play complain of errors, features not working and having to restart the app.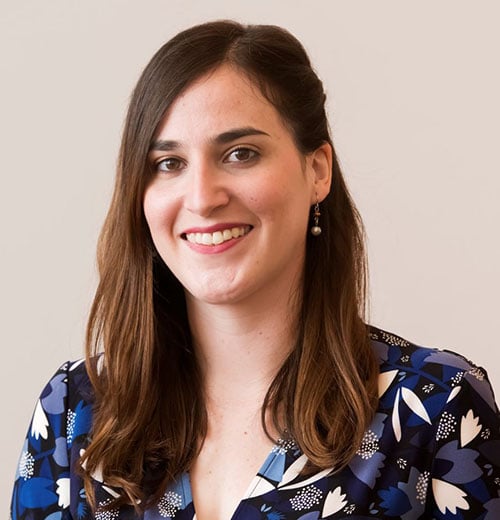 What Finder's Senior Editor thinks of Ally Savings
Switching to Ally streamlined my banking experience. I love Ally's 24/7 customer support and easy chat access, eliminating long wait times for assistance. Its few and transparent fee structure and consistently competitive APYs are also pluses. There aren't many downsides with Ally. Though, I'd love to see Ally implement a feature allowing customers to split earned interest between the savings account and savings goals. Currently, earned interest gets bucketed into the account as a whole. But it would be great if there was a feature allowing customers to customize how much of their earned interest they'd like to split between their account and savings goals.
— Alexa Serrano Cruz, CAMS, Senior Editor, Personal Finance.
Savings account ratings
★★★★★ — Excellent
★★★★★ — Good
★★★★★ — Average
★★★★★ — Subpar
★★★★★ — Poor
We analyze top savings accounts and rate them one to five stars based on factors that are most important to you. These factors include: interest rates, monthly fees, minimum deposits, customer service and account features.
Ally Bank Savings Account is not currently available on Finder
Have you considered UFB Secure Savings?
Score an impressive 5.25% APY, and pay $0 in monthly fees. No minimum deposit requirement. FDIC insured.
5.25% APY
$0 monthly fees
Optional ATM card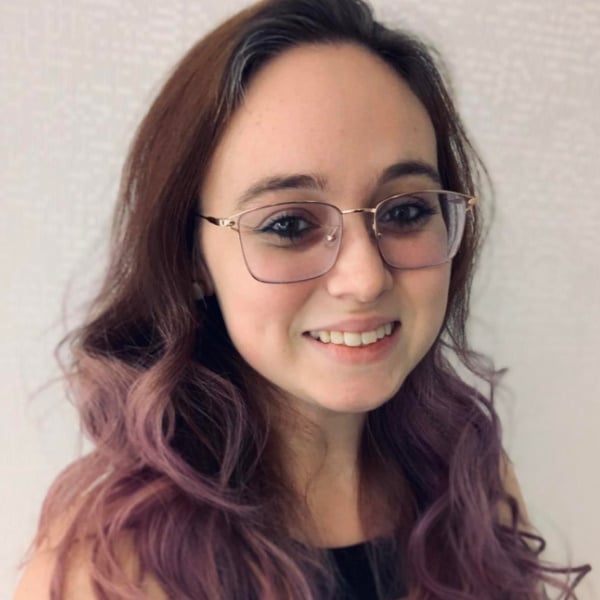 Bethany Finder
Writer, Banking and Loans
You are about to post a question on finder.com:
Do not enter personal information (eg. surname, phone number, bank details) as your question will be made public

finder.com

is a financial comparison and information service, not a bank or product provider
We cannot provide you with personal advice or recommendations
Your answer might already be waiting – check previous questions below to see if yours has already been asked
Accept and continue