Finder is committed to editorial independence. While we receive compensation when you click links to partners, they do not influence our content.
Allswell Cool Touch Mattress Topper review
A cheap solution to top off your mattress and sleep.
I've been interested in buying a new mattress for some time now, but the financial commitment and possibility of making the wrong choice stopped me. So I welcomed the opportunity to test the CoolTouch Memory Foam Mattress Topper.
It seemed like it could be an economical way to enhance my mattress without having to buy a new one. Did it do the trick? Read on and see.
Allswell sent me a free mattress topper so I could try it out. I slept on it before giving this review, and you can rest assured you're getting my honest, unbiased opinion.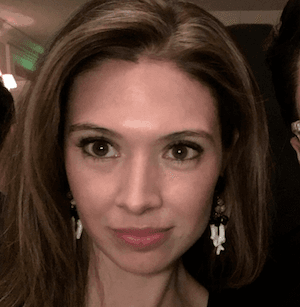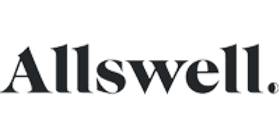 Size reviewed: Queen
Cost: $159
Trial period: 30-night
Warranty: Only on mattresses, not toppers
Free shipping: No
Shipping time: Ground or expedited two-day
Shop Allswell now
Topper review
Unpacking the topper
The topper comes folded inside of a medium-size box. Fortunately, unpacking is very straightforward: Take it out of the box, unfold and place it on top of your mattress. Easy!
Initial thoughts
It doesn't look very pretty or comfortable. Actually, it looks like thick, bendable styrofoam. I wasn't sure if it'd be an upgrade to our standard mattress, but the key to this product is in the feel — which is awesome. Although it doesn't look like a standard mattress topper, it's oh so comfy, and that's what matters.
One month in
In terms of comfort, I noticed a huge difference with the topper on my old mattress. I also noticed how cool I stayed throughout the night. The topper has a "cooling graphite" feature that claims to transfer excess heat from the body, and it definitely seems to work!
On the downside, I had to buy king-size sheets to cover the topper and my mattress. Queen-size sheets don't fit over it.
Bottom line
If you're looking to improve your sleep quality without having to buy a whole new mattress, a mattress topper could be a great solution. And the Cool Touch is a great choice for cool, comfy sleep — for cheap!
Would you recommend this mattress to a friend?
Yes! It's a low financial commitment relative to the value it delivers.
More guides on Finder