USDD, an algorithmic stablecoin, is growing fast. Should investors worry?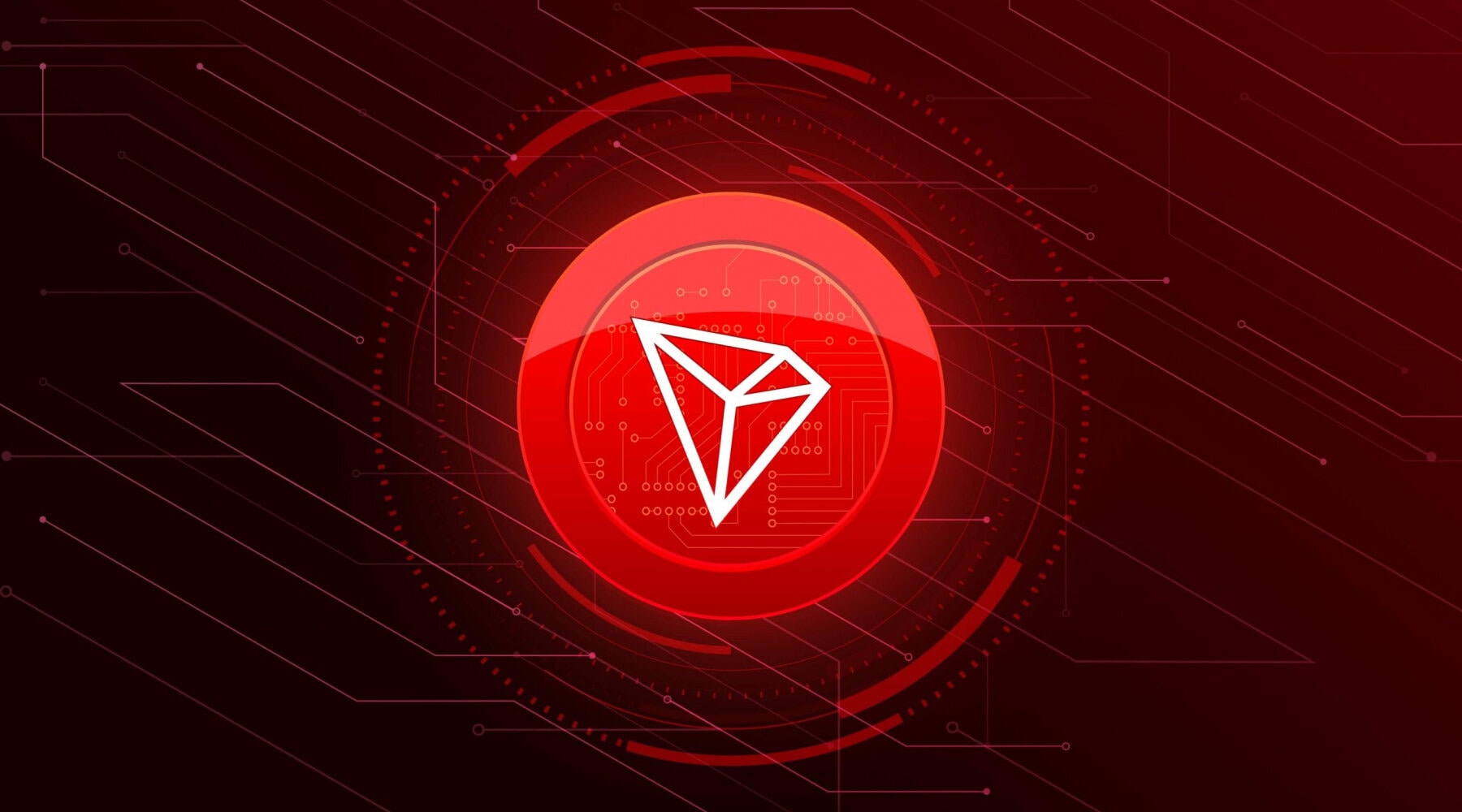 A week before Terra LUNA and UST collapsed, erasing $60 billion, a similar stablecoin by Tron launched and it's been gaining momentum. Here's what investors should know.
Disclaimer: This page is not financial advice or an endorsement of digital assets, providers or services. Digital assets are volatile and risky, and past performance is no guarantee of future results. Potential regulations or policies can affect their availability and services provided. Talk with a financial professional before making a decision. Finder or the author may own cryptocurrency discussed on this page.
A new algorithmic stable coin launched just a month ago, Decentralized USD (USDD), has quickly become the 8th largest stablecoin with a $700 million market cap.
But it's also drawn some cautionary comparisons to the recent crash of Terra USD (UST), the stablecoin that lost its peg at $1 and now trades for about one cent.
Why the concern? The new stablecoin is designed to maintain its peg at $1 mostly by trading of TRX, Tron's native token. This is similar to Terra's UST, which relied heavily on its sister coin, now Terra Luna Classic (LUNC), to keep the peg.
Tron has responded directly, posting detailed financials on the Web last weekend to show the coin has deep reserves behind it. "We want to have USDD to be overcollateralized, which I think will make market participants more comfortable about using us in the future," founder Justin Sun told Bloomberg recently.
That's one key difference that could help USDD avoid UST's destiny. Here's what investors need to know.
USDD is "over-collateralized"
Aside from being backed by TRX, USDD is backed by stockpiles of Bitcoin (BTC) and Tether (USDT) holdings.
As of Tuesday, according to Tron, 200% in collateral was held for the $700 million USDD issued. That would mean that even if USDD's market cap doubles, it would still be 100% backed by collateral. (Tron publishes this and other financial data here.)
That collateral includes $140 million USDT and 14,000 BTC. At the current market price of around $29,000, that's $406 million.
The rest of the collateral is in TRX, and many experts say it's risky to back a stablecoin with a volatile asset. That's because TRX could start dropping in value if new tokens are minted and sold in an effort to keep the USDD at its peg. This is what happened with Luna and UST.
Like USDD, Terra's UST was backed by Bitcoin as well as other cryptocurrency reserves. However, those reserves were smaller and weren't enough to keep it at its peg.
In short, UST was much more reliant on Luna than USDD is on TRX.
(For a detailed look at how stablecoins work, read our dedicated guide.)
Why USDD is growing in popularity
USDD has two advantages, the same reasons people used TerraUSD:
It's a decentralized stablecoin.
It offers a 20% annual percentage yield (APY).
The first reason is aimed at those who oppose centralization, and most crypto enthusiasts fall into this category.
The second reason is the monetary incentive. Being a stablecoin with a high yield means you can get up to 20% annually — something you can't get in a traditional bank with US dollars.
In investing, higher rewards usually come with higher risks. And as we've seen before, there are unique risks with algorithmic stablecoins to keep in mind.
Is it worth it?
Compared to stablecoins backed by hard currency or other assets, algorithmic stablecoins have a higher risk of crashing because they are mostly backed by another cryptocurrency. We've seen that even UST, which was one of the most popular stablecoins, failed to hold the peg.
Sun, Tron's founder, says his team has learned valuable lessons from UST's collapse. That's why the team aims to always have 130% collateral standing behind USDD.
Is that enough in the long term? Time will tell.
Kliment Dukovski owns cryptocurrencies as of the publishing date.