Alani Nu partnered with The Vitamin Shoppe – here's what you can buy
Enjoy protein bars that taste like confetti cake and much more.
Alani Nu, a popular women's supplement brand, is getting a widespread release. Products are now available at more than 720 Vitamin Shoppes across the country, along with Super Supplements stores and vitaminshoppe.com. You'll find everything from protein bars to energy drinks, each featuring delicious-sounding flavors.
Here's what you need to know before you reach for your wallet.
When can I start shopping?
Now. You'll find plenty of Alani Nu products when you browse Vitamin Shoppe's website, including Lemon Meringue Whey Protein and Galaxy Lemonade Pre-Workout, two flavors that are exclusive to the retailer.
Later this month you can expect to find one more exclusive release, Hawaiian Shaved Ice BCAA, and in December, Vitamin Shoppe will stock the Strawberry Shortcake Protein Bar.
Are the supplements available at my local Vitamin Shoppe?
Very likely, yes! There are roughly 780 Vitamin Shoppes, so there's a good chance that Alani Nu products are stocked at your local store. If you want to double check, you can call customer service at (866) 293-3367 or chat with a live representative.
What kind of Alani Nu products can I buy?
From dessert-flavored protein bars to tropical energy drinks, here are some of the Alani Nu products you can shop right now. A full list is also available.
Fit Snacks Protein Bar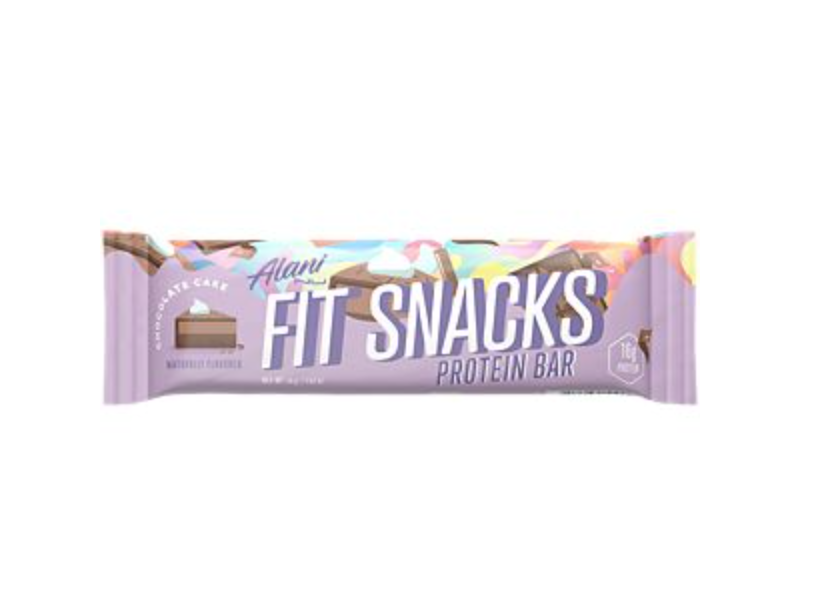 Choose from three tasty flavors: chocolate cake, munchies and confetti cake. You'll get 12 bars in a box, each with only five sugars and 16g of protein.
Energy Drink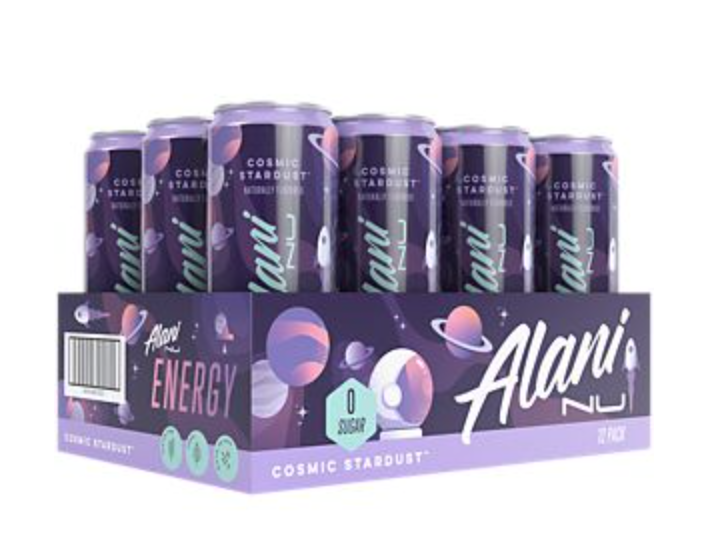 Get fired up with this 12-pack of energy drinks, which are gluten-free, sugar-free and vegan. Choose from summer-themed flavors, including Cosmic Stardust, Hawaiian Shaved Ice, Mimosa and Watermelon Wave.
Balance capsules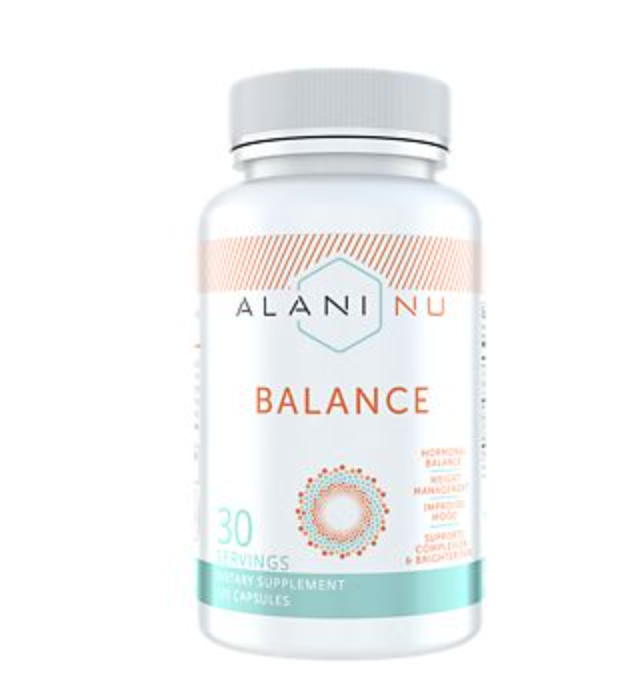 These dietary supplements promise to help with blood sugar metabolism and glucose utilization. You'll get 120 capsules in the bottle and – big bonus points – the product ships for free.
BCAA – Sour Peach Rings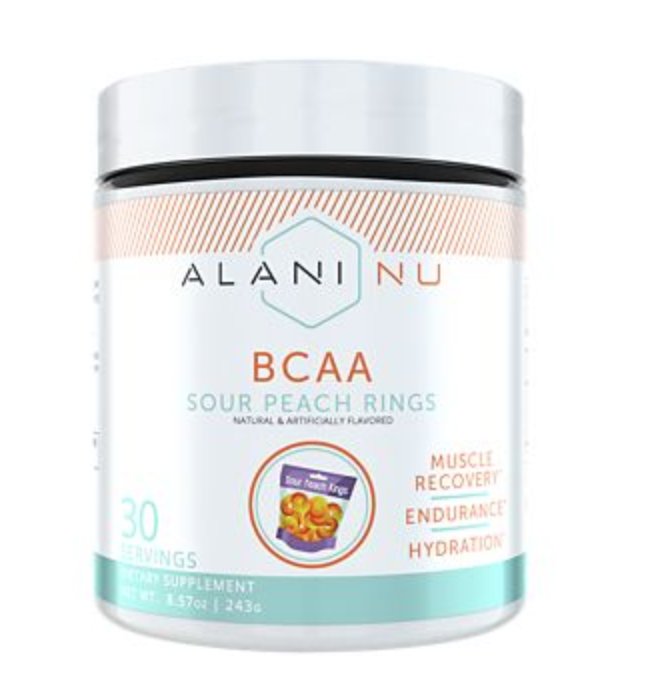 These sour peach rings are designed for workout recovery and help with endurance and hydration. You'll get 30 servings, packed with amino acids. Plus, who can say no to peach rings?
Photo: Supplied