COBRA coverage running out? 3 ways to lock in health insurance now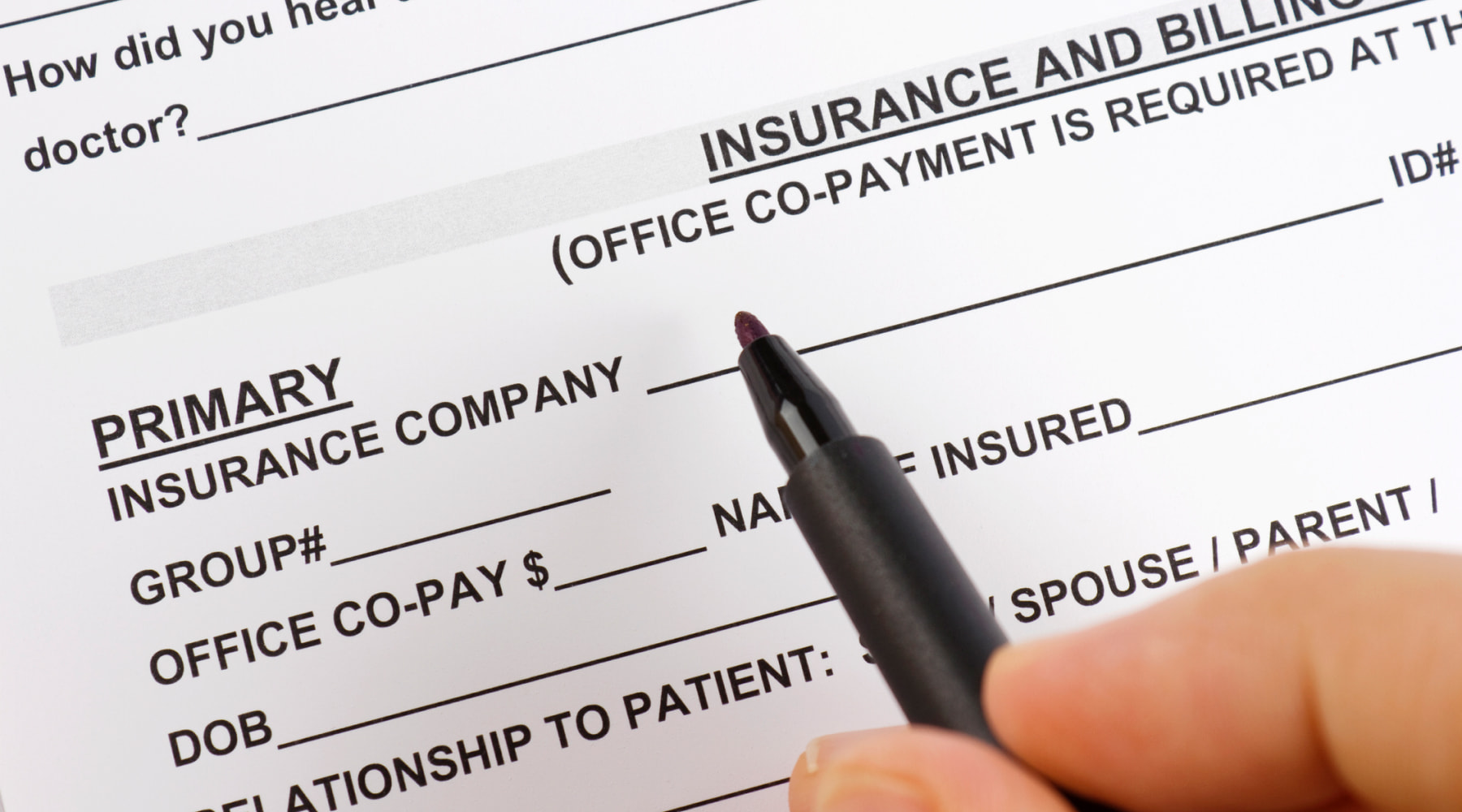 Many Americans are set to lose their benefits in the next few months, which means they'll need to bridge the coverage gap on their own.
The COVID-19 pandemic has had ripple effects on the national economy, and 27 million Americans lost their health insurance coverage as a result of the restrictions and lockdowns, according to the Kaiser Family Foundation.
Many people who lost their jobs signed up for COBRA coverage — a plan that allows you to hold on to the policy you had with your former employer in exchange for 100% of the premiums.
But COBRA only lasts 18 months, which means those Americans will lose their benefits as soon as this summer — leaving them uninsured.
How COBRA works
Federal law requires companies with more than 20 employees to offer COBRA coverage to those who are laid off or furloughed. It extends to any spouses or dependents who were covered under the employee's plan, and some states have COBRA laws for smaller companies too.
"Most companies don't offer it unless they're legally required to," said Grant Dodge, a licensed health insurance broker.
While the law means you don't go uninsured, COBRA has a couple of catches: the cost and the limited time it lasts.
Along with taking on your ex-employer's share of the premiums, the plan has a hefty 2% administration charge, noted John Barnes, CFP and insurance agency owner.
"[COBRA] can be great, but it comes with a significant cost. Paying the full cost of coverage in addition to the 2% administration charge can be an expensive proposition for many individuals and families," Barnes said.
There are a few events that can trigger COBRA eligibility — and for job losses, it's valid for 18 months.
"Most people end their COBRA coverage once they have found a new job and enroll in their new employer's health insurance plan," said Christian Worstell, a licensed health insurance agent.
But the pandemic is showing no signs of slowing down, and many policyholders haven't been able to find a new job that offers health insurance. With the clock ticking down on the 18 months, those people should start exploring their options.
3 affordable health insurance options
If your COBRA coverage is about to run out, there are a few ways to get health insurance.
Marketplace plans
Thanks to the Affordable Care Act (ACA), US citizens can apply for a subsidized policy through Healthcare.gov. The site guides you to a state or federal marketplace, where you can shop for plans with different premium tiers.
These plans cover the 10 essential benefits laid out by the ACA — including hospital stays and prescription drugs — and don't discriminate against pre-existing conditions.
A job loss opens up a special enrollment period, so you can apply at any time.
Short-term health insurance
One of the cheapest options is short-term health insurance, which typically lasts 12 months to 3 years. These plans cover key services like doctor's visits and hospitalizations, and the premiums are low.
"In many cases, they can cost half as much as plans purchased on the marketplace — especially if you don't qualify for a tax credit because your income is too high," said Adam Hyers, a licensed health insurance broker.
But since these plans don't operate under the ACA, they offer fewer protections. They typically don't cover pre-existing conditions, pregnancy or childbirth costs, and have fewer preventative benefits — like vaccinations.
"If you have a moderate to serious pre-existing condition, the carrier usually won't cover it for 12 months or will decline your application altogether," Barnes said.
Barnes added that if you're in good health, you can save a lot of money with short-term health insurance.
"If you and your family are generally healthy, you can use these plans as a 'bridge' until you are eligible for a group-employer plan again," Barnes said.
"It's best to make sure your short-term plan ends when the ACA open enrollment window is open so you can explore all of your options. Otherwise, you might have a window without any insurance coverage available," Hyers added.
Medicare or Medicaid
Seniors and low-income citizens may become eligible for these two government programs.
If you meet Medicare's requirements, a job loss means you qualify for a special enrollment period — so you can sign up right away. And if your income has dropped to the point where you're eligible for Medicaid, you can apply at any time. Enrollment is open year-round.
"Obviously, if you qualify for Medicare or Medicaid, that should be your top choice — especially if you remain out of work," said Worstell.
Image: Getty