Affirm Founder Says Fine Print is Killing the Banks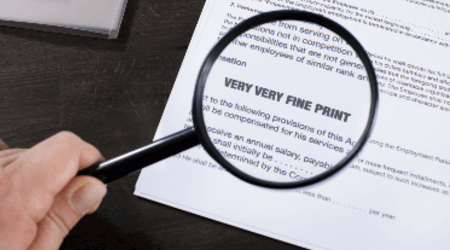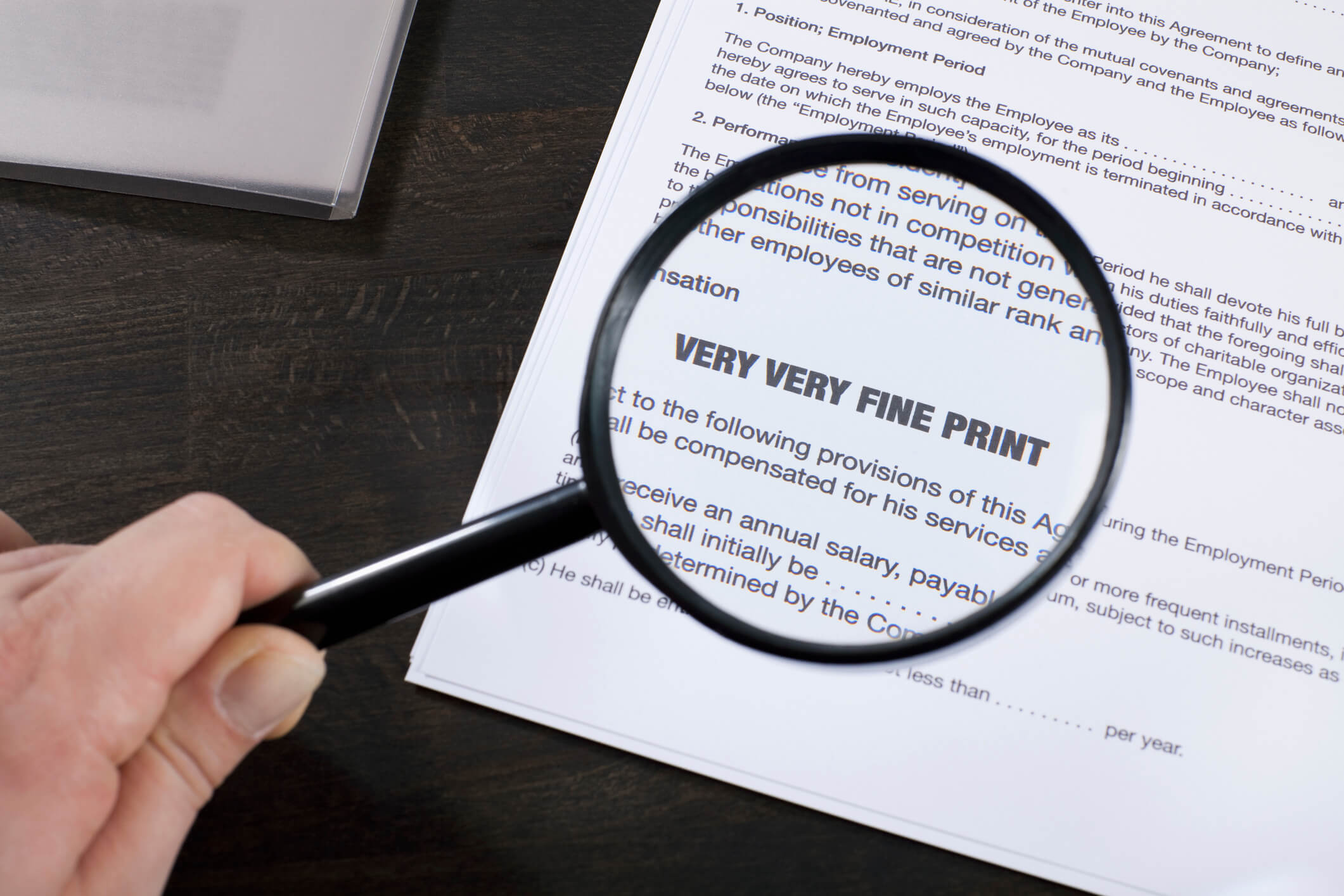 At a fintech conference, the PayPal co-founder argues that the complexity of traditional banking will eventually drive its customers to simpler solutions.
At a conference in Philadelphia, Max Levchin, the co-founder of PayPal and founder of the banking-as-a-service firm Affirm, argued that the fees many banks rely on to make money are killing traditional banks. Too many banks and credit card companies "build their business models on the fine print," Levchin said. "If they can't understand it in 10 seconds, [young people] move on."
Levchin's argument reflects current trends. Per a survey from Jumio and Javelin Strategy & Research, millennials are more than twice as likely to use mobile banking than baby boomers. 38% of those millennials were also the first to abandon mobile banking activities if they take too long.
Per a different survey, most 20- and 30-somethings are looking for extra bang for their buck in their bank choices — 83% of millennials said they would switch banks for better rewards. This would suggest that most younger banking customers are looking for a banking experience that is simple but still offers excellent benefits. Many are not finding this with the traditional banks.
"That's a core reason that lots of millennials are opting out of credit cards or using them like their parents did," Levchin continued. "My younger brother won't even bother to read the fine print because he believes their business model is to screw him."
Rethinking Banks
The traditional model of banking — where banks made money through interest on loans and investments and fees on depository accounts — has had a hard time trying to adapt to a customer base that prefers convenience over human interaction. Despite most banks having an online platform, many consumers are heading toward the "neobanks."
"Neobanks" are fintech platforms that offer limited services, such as offering depository services without also offering loans. These "banks," due to competition and a lack of physical infrastructure, typically offer better interest rates and little to no fees. Finder's top choice for US digital banks, Chime, for example, offers fee-free access to over 38,000 ATMs, no minimum deposit or minimum balance, and no overdraft, monthly, or foreign transaction fees.
With the average monthly maintenance fees on bank accounts tallying in at more than $13.47 per month, it's clear why a no-fee account may be attractive. This is, however, far from the only consideration when it comes to millennials.
Per the Kasasa survey, 46% of respondents said that banking at a locally-owned bank is important to them. 41% said it is important to bank at the same institution as their family. 65% said they would be willing to bank locally if that bank offered mobile services.
When it comes to banking, convenience and trust trump everything. Banks must find a way to appeal to millennials' needs or risk losing them. "In 2015, over 80 percent of millennials own a smartphone with numbers steadily growing," a Deloitte report, "Millennials and Wealth Management: Trends and Challenges of the New Clientele," reads. "89 percent of those millennials check their mobile devices within the first 15 minutes of waking. Checking on social media represents the first action in 37 percent of those cases."
"Leveraging this kind of interaction is at the core proposition of each new technology firm."