Compare international money transfers
Get the best rates and fees when you send money abroad.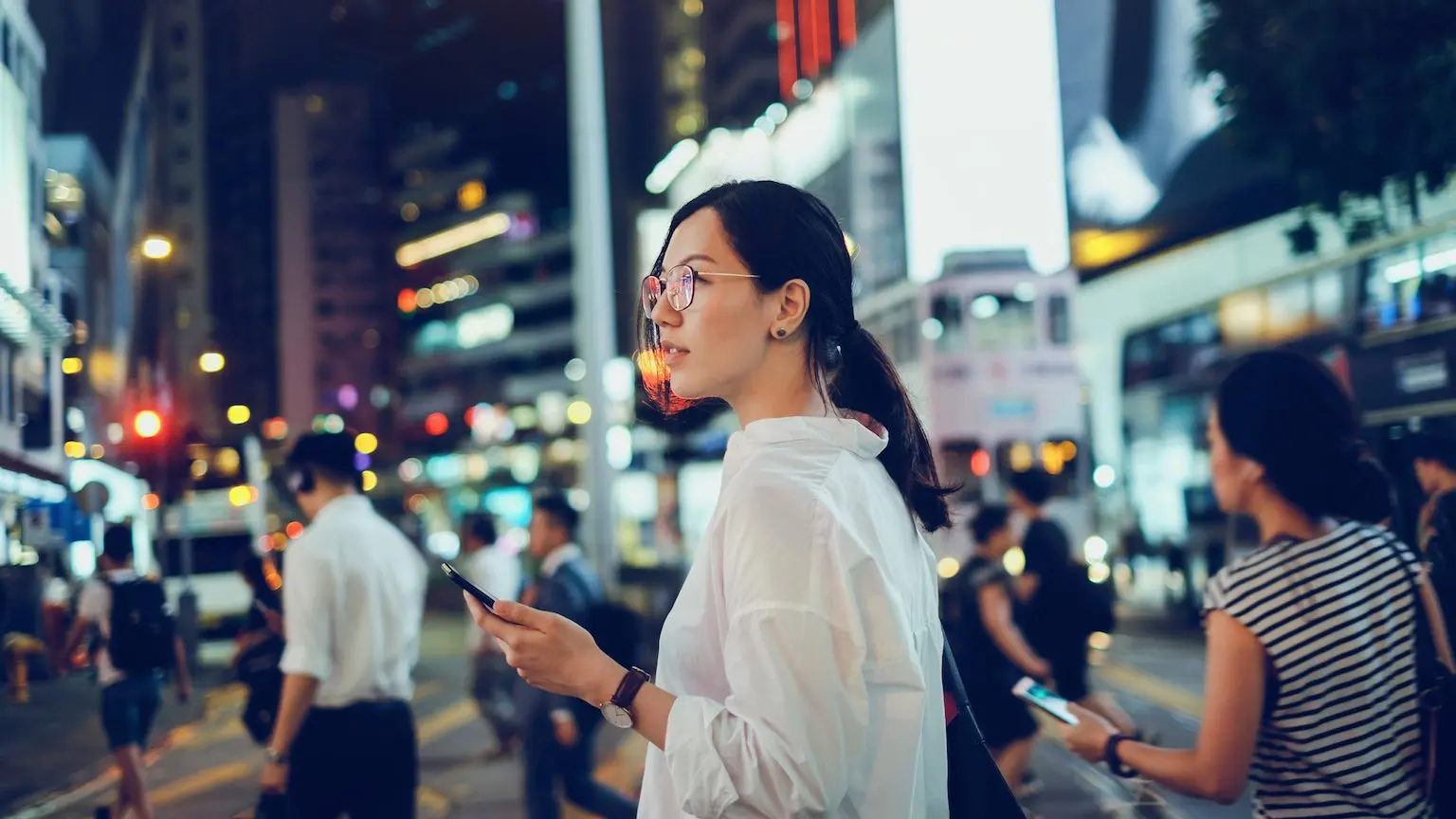 There are more foreign exchange services than ever before and they can help you send money overseas in minutes. Whether you need to send money back home or pay an employee based in another country, specialist international money transfer companies can often give you a better deal than your bank.
Compare money transfer services