Adobe drops 10% as cloud stocks sink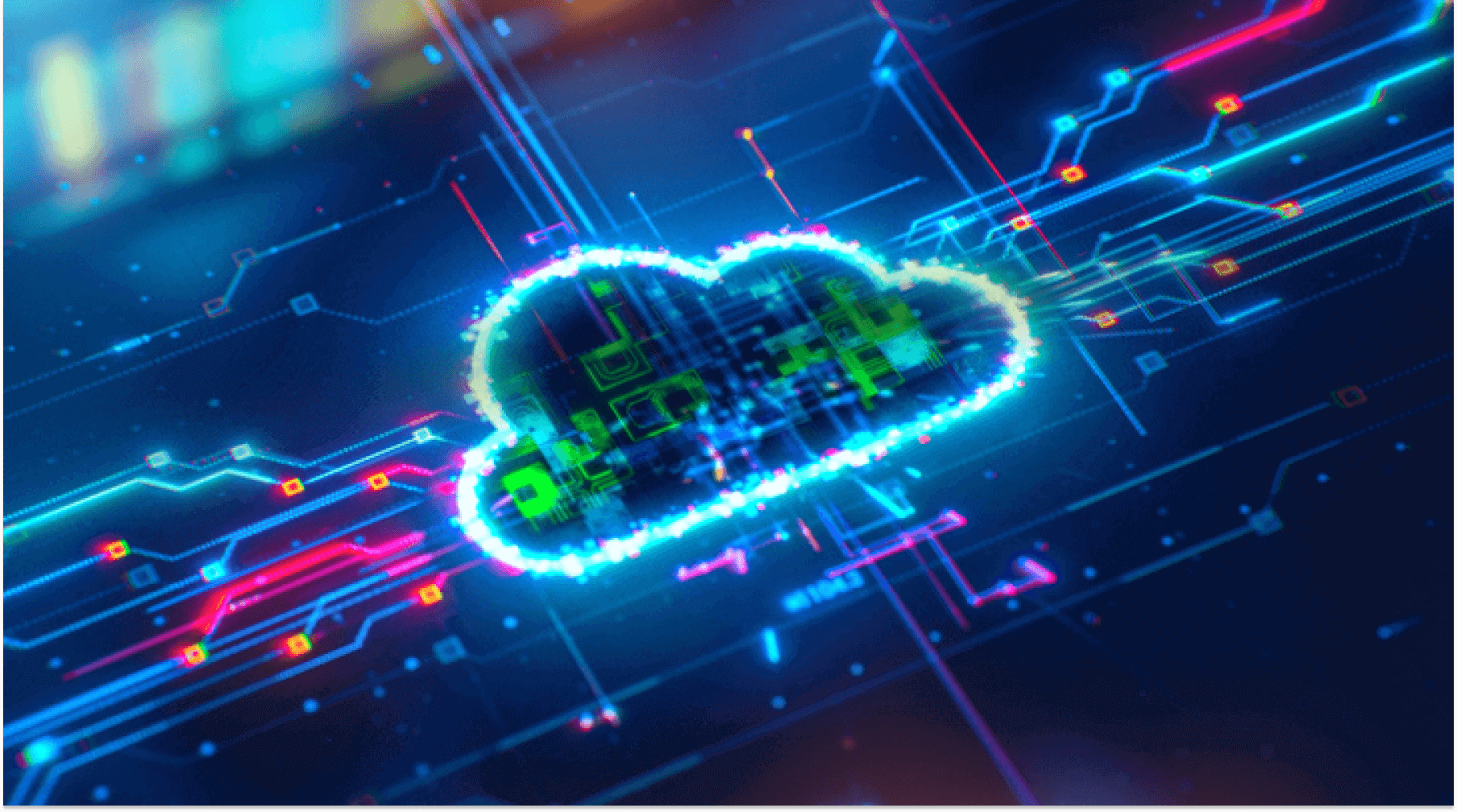 Analyst downgrades, inflation and lower-than-expected 2022 earnings guidance hit the stock. But this and other cloud stocks are buy-on-the-dip candidates.
Shares of Adobe are trading lower today after the company released first quarter 2022 earnings per share and revenue guidance that were below analyst estimates.
The company expects first-quarter 2022 earnings per share of approximately $3.35, which is lower than the average estimate of $3.38. Adobe expects revenue of $4.23 billion, which is below the average estimate of $4.34 billion. Its total 2022 earnings per share guidance of approximately $13.70 was also below the $14.26 analyst estimate.
Shares were trading around 10% lower at $568 on Thursday at the time of writing.
Adobe and other cloud names have been particularly hit this week, as tech names in general continue to struggle. The market has been tough overall, but the Nasdaq has been hit more than the S&P 500 or Dow.
Adobe also recently downgraded by JPMorgan analyst, citing high valuations
JPMorgan analyst Sterling Auty downgraded Adobe stock to Hold on Monday with a $680 price target, which may have contributed to the stock's decline earlier this week. Shares closed Monday 6% below their 52-week high of $699.54. Shares are down 15% over the past month but still up 17% year to date.
Auty also downgraded cloud stocks Cloudflare, Datadog and Zscaler to a Hold, Sell and Hold, respectively. He gives Datadog a price target of $195, Cloudflare a $144 price target and Zscaler a price target of $320.
In any case, the market has been particularly hard on tech and growth stocks as of late, which tend to pull back on inflation worries.
Value in growth stocks is often tied to future earnings expectations and rising rates can hurt those expectations. Inflation is at its highest in 30 years.
Possible buy-the-dip opportunities on cloud stocks
Like Adobe, the following cloud stocks are up big this year but have since pulled back considerably from their 52-week highs. They may now be buy-the-dip candidates.
Cloudflare provides security and performance enhancement to owners of websites and other internet-connected devices. The stock saw a huge run up during the second half of 2021 and is in the process of a big correction on a selloff that began mid-November.
But the company continues to deliver strong fundamentals. It posted revenues of $172.3 million in the third quarter, an increase of 51% year-over-year. It expects total 2021 revenue of $648 million, also up 50% year-over-year. It's grown its revenue between 40% and 50% every year since at least 2017.
Cloudflare also continues to see significant growth in its large customer base, up 71% from last year. As of May, these customers made up more than 50% of the company's total revenue.
The stock has climbed 70% in the last year but is down around 37% from its 52-week high. Analysts give it a Buy and an average price target of $203.50, which is a 45% premium over its current price.
Zscaler provides a cloud-based security platform for organizations using a zero trust architecture, which is supposed to be more secure because it treats every user and application as a threat until they prove otherwise. And according to Zscaler, more than 500 of Forbes Global 2000 companies use its platform.
Its first quarter financial results for fiscal year 2022 show a 62% year-over-year growth in revenue. The company also recently surpassed $1 billion in annual recurring revenue (ARR).
Looking into the second quarter, Zscaler expects total revenue of $242 million. This would be a 54% increase over the same period last year.
Shares of Zscaler are up 67% in the last year but are trading at around 19% off their 52-week high. Over the next 12 months, analysts see an average price target of $390.61. This represents a 27% increase from its current price, making it a Buy.
On Monday, Dec. 20, shares of Zscaler will be included in the Nasdaq-100 Index, an index that includes 100 of the largest domestic and international nonfinancial companies listed on Nasdaq by market cap.
Zoom is a technology company that provides video conferencing, phone and online chat services. Of the stocks that defied the market trend at the onset of the pandemic, Zoom exploded parabolically as the company saw an influx in customers as broad swathes of the American workforce began working from home. Between January 2020 and October 2020, Zoom stock grew by more than 700%.
Zoom stock has since declined from these previous highs. It's now down around 69% from its all-time-high in October 2020. But the business is still strong and the market may be mispricing the stock.
Zoom released its third-quarter financial results in November and it saw a 35% year-over-year increase in revenue to $1.1 billion. The company expects to bring in just over $4 billion for 2021, up 54% from last year. Net income is up 77% year-over-year to $340.3 million.
Analysts give the stock a Buy with a price target of $330. This is an 80% premium of its current price.
DigitalOcean is a cloud computing provider. The company provides developers and businesses with cloud services that help to develop, manage and scale their applications. In March 2021, DigitalOcean completed its first public offering of stock.
Shares of DigitalOcean grew 220% after its IPO to a high of $133.40 in November. The stock has since pulled back and is now trading at around 41% below its 52-week high. It's up 84% for the year.
DigitalOcean posted revenue of $111.4 million in the third quarter, up 37% from last year. The company expects further revenue growth to close out the fourth quarter and expects around $428 million in total revenue for the year.
Analysts give it a Buy with an average price target of $116.44, an increase of 49% over its current price.