Wells Fargo and 4 other bank stocks on the rise in 2022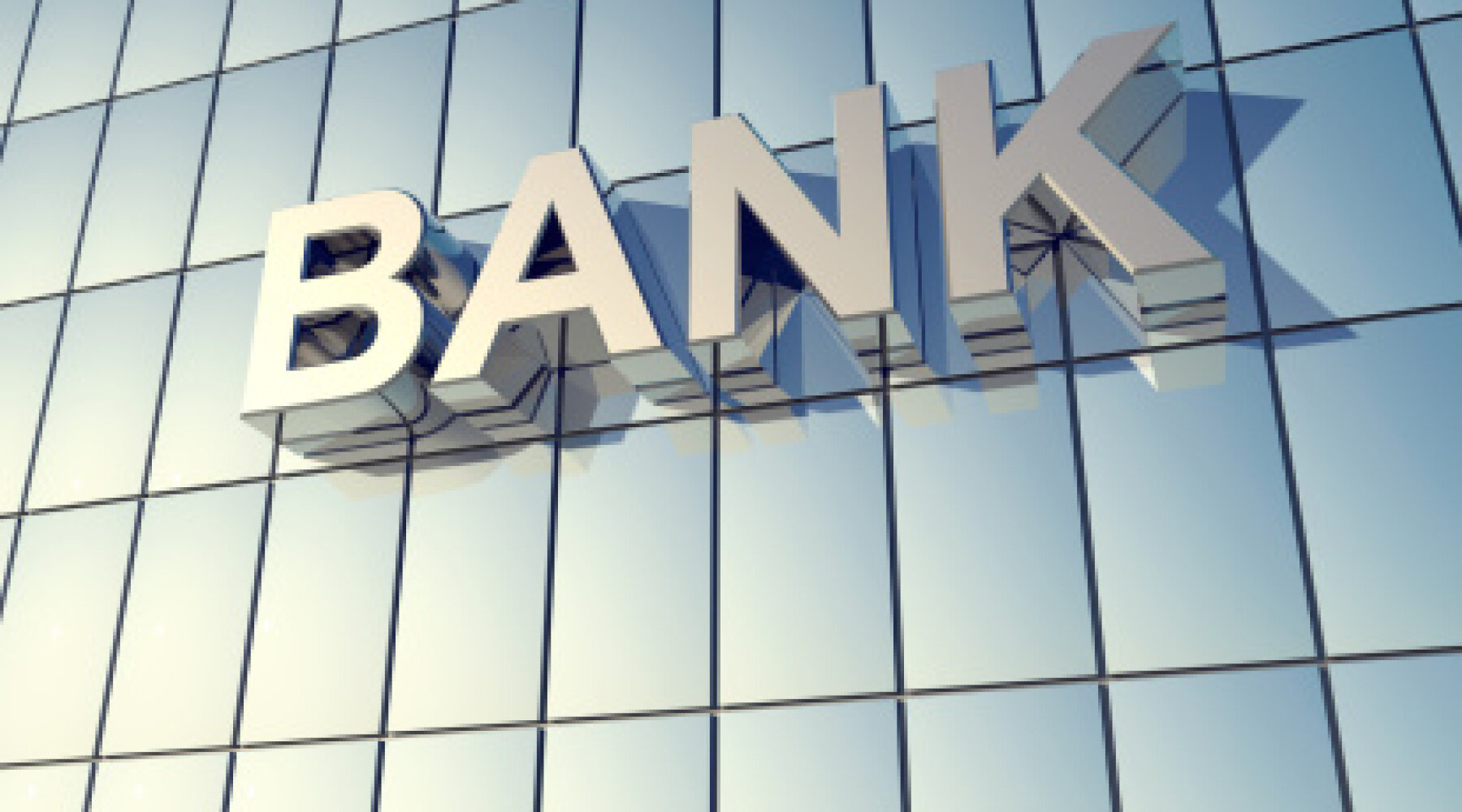 All these stocks are up at least 15% so far this year in what promises to be a strong year for financials.
Financials are usually considered a "safer" haven when interest rates rise, and we're seeing that right now.
The Fed recently announced it would start hiking rates in 2022 to control inflation. As part of a confirmation hearing before the U.S. Senate Committee on Banking, Housing and Urban Affairs on Tuesday, Federal Reserve Chairman Jerome Powell said he expects a series of interest rate hikes this year.
"If we see inflation persisting at high levels longer than expected, if we have to raise interest rates more over time, we will," he told committee members. "We will use our tools to get inflation back."
Higher interest rates control inflation by slowing down the flow of money. Since the onset of the pandemic, the Fed and Congress have injected trillions of dollars worth of stimulus into the economy, which has led to a Fed balance sheet that has ballooned to around $8.8 trillion.
Rising interest rates fuel profits in financials, which means bank stocks could be set for big gains.
Why this could continue with the Fed raising rates
Banks earn interest from loans such as mortgages, auto loans, business loans and personal loans. They make a large portion of their profits from collecting more interest from borrowers than they have to pay depositors.
When the Fed raises interest rates, banks can increase the rates they charge borrowers, fueling profits. The rate increase doesn't happen all at once, though. The Fed may raise interest rates gradually until it feels the economy has sufficiently cooled off.
Since the financial sector generally benefits the most from higher interest rates and a growing economy, bank stocks are often attractive investment options.
5 biggest gainers so far in 2022
Here are the biggest gainers in the financial sector year to date as of this writing, how they performed in 2021 and what to expect going forward.
M&T Bank (MTB) is an American bank holding company headquartered in Buffalo, New York. It operates over 700 branches in New York, Maryland, New Jersey, Pennsylvania, Delaware, Connecticut, Virginia, West Virginia and Washington, DC.
After rising 24% in 2021, shares of M&T Bank are already up more than 19% so far in 2022. The bank showed a net income for the third-quarter of 2021 of $495 million, compared with $372 million in the same period the year prior. It also reported earnings per share of $3.69, up from $2.75 for the same period in 2020.
Of the 22 analysts covering MTB shares, 14 give it a Hold and four give it a Buy or Strong Buy, versus three Underperforms and one Sell. Most recently, investment bank UBS initiated coverage of stock on January 13, giving it a Buy rating with a $212 price target, the highest among analysts.
People's United Financial (PBCT) is an American bank holding company headquartered in Bridgeport, Connecticut, that owns People's United Bank. The bank operates over 400 branches in Connecticut, New York, Massachusetts, Vermont, Maine and New Hampshire.
PBCT stock is up nearly 19% year to date ahead of the release of its fourth-quarter and full-year 2021 earnings results on January 20. This comes off a 38% return in 2021.
In May 2021, People's United Financial and M&T Bank jointly announced the approval of a merger of People's United into M&T, creating the 11th largest bank in the United States.
Analysts recommend a Hold rating for now. Following the completion of the merger, People's United shareholders will receive 0.118 of a share of M&T common stock for each People's United share they own.
Citizens Financial Group (CFG) is an American bank headquartered in Providence, Rhode Island. The bank operates approximately 1,000 branches in the states of Connecticut, Delaware, Florida, Maine, Massachusetts, Michigan, New Hampshire, New Jersey, New York, Ohio, Pennsylvania and Vermont.
So far in 2022, Citizens Financial stock is up almost 18%, having climbed 33% in 2021. The bank reported strong third-quarter 2021 financials, beating earnings estimates for the quarter. It reported quarterly earnings of $1.22 per share, beating the consensus estimate of $1.16 per share. This compares to earnings of $0.73 per share a year ago. Citizens Financial posted revenues of $1.66 billion for the quarter, down from year-ago revenues of $1.79 billion.
Citizens Financial is expected to report fourth-quarter 2021 financials next week. Looking ahead, 11 analysts give the stock either a Strong Buy or Buy rating, compared to 10 Holds and two Underperforms.
Wells Fargo & Company (WFC) is an American financial services company headquartered in San Francisco, California. The bank operates approximately 4,900 retail banking branches in 36 states across the country and is one of the largest banks in the world by assets.
Wells Fargo was one of the best-performing financial stocks of 2021, soaring 62% for the year. And the trend seems to be continuing into 2022. Shares of Wells Fargo are up nearly 17% year to date.
The California-based bank released its fourth-quarter 2021 financials today, Friday, January 14, exceeding analysts' quarterly revenue expectations and posting a significant jump in profit. It reported revenue of $20.86 billion, topping consensus estimates of $18.78 billion by 11%. Net income was $5.75 billion, an 86% increase from $3.09 billion a year ago.
Of the 31 analysts covering the stock, 12 are bullish on the stock, giving it either a Strong Buy or Buy ratings. Wells Fargo stock also has 15 Holds and four Underperforms.
KeyCorp (KEY) is the parent company of KeyBank, an American regional bank headquartered in Cleveland, Ohio. It operates 1,000 branches in 15 states throughout the country.
KeyCorp stock posted strong gains in 2021, climbing more than 42% over the year. The stock is now up over 15% so far in 2022.
KeyCorp reported better-than-expected results for the third-quarter of 2021. Total revenues grew 8% year over year to $1.82 billion. Its quarterly earnings of $0.65 per share easily surpassed the consensus estimate of $0.57.
A solid 18 of 28 analysts covering KEY shares have called it a Strong Buy or Buy, versus nine Holds and one Underperform and no Sells.
The value of any investment can go up or down depending on news, trends and market conditions. We are not investment advisers, so do your own due diligence to understand the risks before you invest.