Twitter deal goes to vote, and 2 other things to watch in the market next week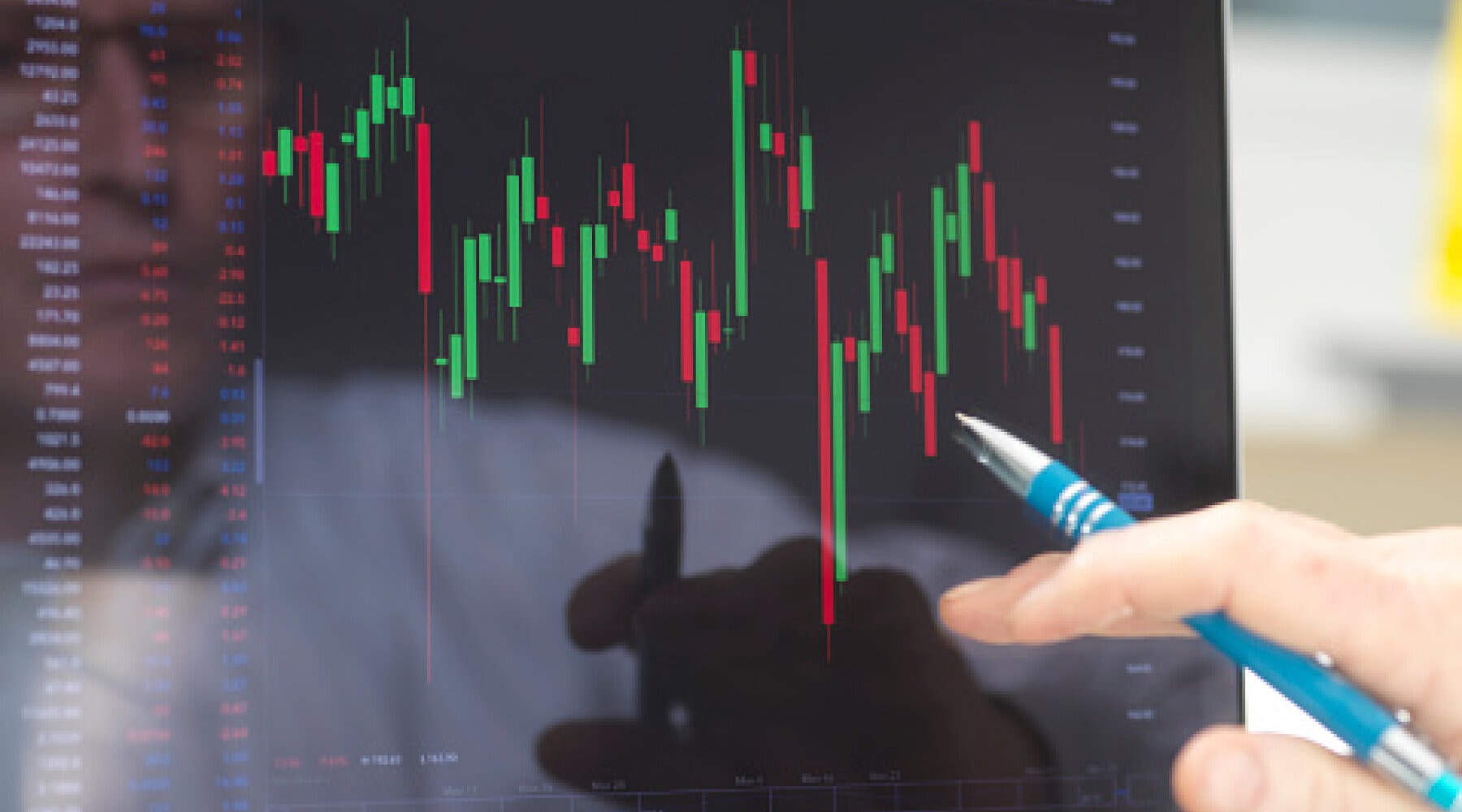 Twitter shareholders vote Wednesday to approve $44 billion buyout offer that Elon Musk says is on hold. Also: Notable earnings and the crypto bear market.
Despite opening higher Friday, the major indexes are poised to end the week in the red yet again. It'll be the seventh straight week that the Nasdaq Composite and S&P 500 closed in negative territory, and the eighth straight week of losses for the Dow Jones Industrial Average (DJIA).
The S&P 500 is on the cusp of a bear market. The index fell as much as 77 points during Friday's trading session, hitting a new 52-week low of 3,823.92. This is 20.64% off its recent high, slightly more than the 20% mark that officially defines a bear market.
Here's are three things that are in store for next week that could affect your portfolio.
1. Twitter shareholders vote Wednesday to approve Musk deal
Musk is buying Twitter (TWTR). Oh wait, nevermind. Actually, he says the deal's just on hold. Nope, yup, he's buying it.
After much turmoil that's left everyone wondering if billionaire Elon Musk is actually going through with the deal, Twitter maintains the deal is on. Bloomberg reported Thursday that Twitter's top lawyer, Vijaya Gadde, told workers the deal is moving forward and that there is "no such thing as a deal being on hold."
Shares of Twitter jumped about 4.5% on the news.
Last Friday, Musk tweeted that the Twitter deal was temporarily on hold until he could determine just how many of Twitter's total users were actually spam or fake accounts. This came after a Twitter filing said fake accounts comprised fewer than 5% of its users.
Twitter shareholders are scheduled to vote Wednesday on the deal. According to Bloomberg, Twitter board unanimously recommended that shareholders approve Musk's offer to take the social media company private in the $44 billion deal. Shares of Twitter were down 1% to $36.89 at the time of this writing Friday. If the deal goes through at the $54.20 a share offer price, investors would see a 47% premium over the stock's current price.
2. Earnings roundup
Next week's earnings schedule includes a handful of notable technology companies, including NVIDIA (NVDA), Zoom Video Communications (ZM) and Alibaba (BABA). These companies are slated to report earnings in what's now a deep tech sector selloff. But retail stores make up the majority of earnings coming next week, giving investors further insight into how consumers and retailers are handling high inflation. Shares of Ross Stores (ROST) plummeted as much as 25% Friday morning after missing on both top and bottom line estimates and lowering its guidance for both the current quarter and year. Target (TGT) stock on Wednesday tumbled 25% on missed earnings due to higher costs. But US retail spending remains up, even as high inflation eats into retailers' profits. Retail sales climbed 0.9% month over month in April, suggesting demand for merchandise is still alive amid sky-high inflation, US Census Bureau figures showed Tuesday. Data for March was revised higher to 1.4%, up from 0.7% previously reported. Excluding vehicles and gas, sales rose 1% last month. Here are the most notable companies scheduled to report next week, which could move some closely watched stocks.
Monday, May 23
Tuesday, May 24
Wednesday, May 25
Thursday, May 26
Friday, May 27
3. Crashing crypto market
The cryptocurrency market continues to teeter in the week following the collapse of stablecoins TerraUSD (UST) and Terra (LUNA) and as Bitcoin (BTC) tumbled to below the $30,000 level, a price it hasn't seen since July 2021. The crypto market has lost around $1 trillion since April, or about 41% of its total value, as cryptos join US tech stocks in a massive selloff that has left investors scrambling to find safe harbor. But investors have few places to turn, as the bear market roars in and continues to swipe at investors every chance it gets.
In light of the crypto market selloff, Coinbase said this week it was slowing down its hiring plans for the year. According to internal emails sent to employees this week and viewed by The Information, Coinbase is freezing hiring for two weeks. It's also pausing all new business projects and planning to cut costs, including its cloud spending on Amazon Web Services. This comes as Meta Platforms (FB), Twitter and Uber Technologies (UBER), among other tech companies, made similar decisions to pause hiring for a variety of reasons.
Still, long-term crypto bulls are buying up Bitcoin every chance they get — especially at these levels. Microstrategy CEO Michael Saylor told Yahoo Finance Live on Thursday that he thinks Bitcoin is the future of money and can cross the million dollar mark eventually, much higher than the $100,000 level other Bitcoin advocates forecast.
"I expect we'll be buying Bitcoin at the local top forever," Saylor said. "And I expect Bitcoin is going to go into the millions. So we're very patient. We think it's the future of money."
At the time of publication, Matt Miczulski owned BTC and shares of TWTR and NVDA.
Information on this page is for educational purposes only. Finder is not an advisor or brokerage service, and we don't recommend investors to trade specific stocks or other investments.
Finder is not a client of any featured partner. We may be paid a fee for referring prospective clients to a partner, though it is not a recommendation to invest in any one partner.