Finder makes money from featured partners, but editorial opinions are our own.

Advertiser disclosure
3 reasons to invest in attainable workforce housing right now
As the need for attainable workforce housing soars, so does the return potential for investors.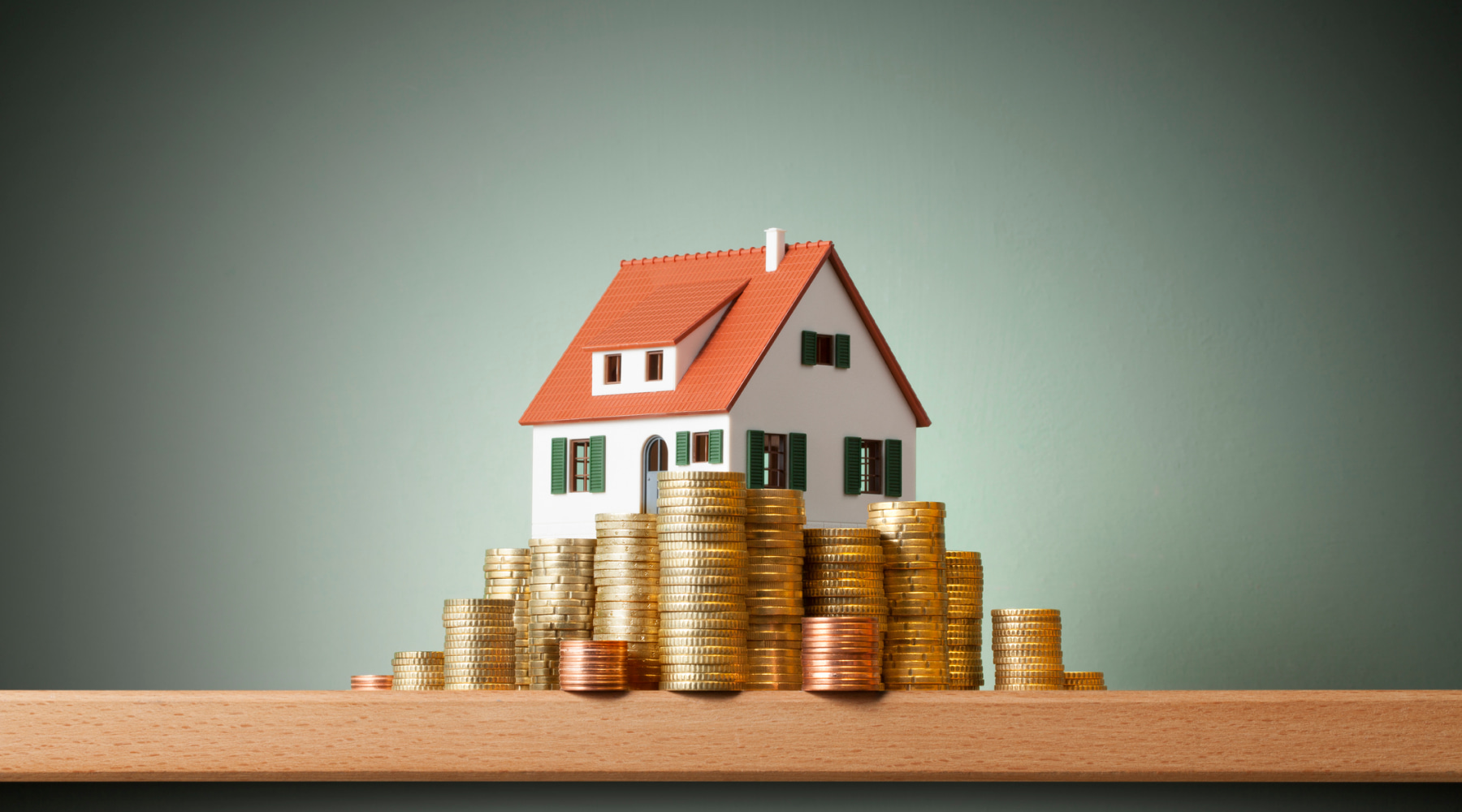 More than a decade of lagging home builds relative to population growth has left the US with a housing crisis. We aren't building enough homes to account for the number of households that need them — and middle-income earners, the teachers, police officers, healthcare workers and retail professionals of our communities are suffering the most.
The speed at which we create attainable workforce housing will have a profound effect on our ability to close the gap in an increasingly growing housing shortage.
DLP Capital, a private real estate investment company based in St. Augustine, Florida, is contributing to these efforts by offering accredited investors access to unique, transformative investment opportunities that have a measurable social impact. The firm was recently rated number 32 out of 300 worldwide top impact companies in 2023 due to its mission to provide housing to 1 million people.
Here are three reasons to invest in attainable workforce housing right now:
1. The fractured state of workforce housing in the US has left an enormous demand for affordable housing
There's too little housing available in the US for the households that need it, particularly middle-income families. The National Association of Realtors (NAR) and Realtor.com's housing affordability and supply report shows that the market is short of nearly 320,000 affordable homes for working families. But it's a void that DLP Capital aims to address.
Focusing on Tier I and Tier II real estate markets in the Sun Belt — markets often ignored by other investors — DLP Capital is making a dent in the housing crisis with its current pipeline of more than 7,100 new rental housing units. Its housing solutions are specifically geared toward America's workforce, the middle-income earners with the least amount of attainable housing options.
In addition, DLP Capital's portfolio rental units typically limit what a family spends on rent to no more than 30% of the median income, making homes affordable for the typical workforce.
Investors looking to seize the opportunity to benefit from the housing gap and DLP Capital's initiatives need not look further than the DLP Building Communities Fund, which aims to positively impact the workforce housing crisis in America. This real estate equity fund centers on investments in the ground-up development and construction of workforce rental communities through preferred equity, which allows the fund to generate consistent cash flow today.
With a strong emphasis on growth-oriented and limited volatility investments, there's potential for consistent quarterly returns with a target annual return of 11–13%. In 2022, the DLP Building Communities Fund exceeded its target return with a full-year return (DRIP) of 13.55%.
2. The need for attainable workforce housing is consistent and expected to continue
In 2021, vacancy rates in Class B and Class C multifamily properties — both considered workforce housing — reached their lowest levels since at least 2009. Mortgage finance provider, Fannie Mae, expects workforce housing vacancy rates to remain low throughout 2023.
Low vacancy rates mean there are more occupied units, indicating strong demand, which can lead to higher rental prices and increased property values. This is a boon for investors and can translate into the potential for consistent returns.
DLP Capital leverages the consistent return potential of workforce housing with its DLP Housing Fund, its other real estate investment fund that specifically invests in the acquisition, management and improvement of 62 income-producing value-add rental communities spread across over 15,000 units. As a tax-advantaged fund, it allows investors to receive cash flow that is sheltered from taxes due to depreciation.
By design, the fund is built to offer stable, monthly distributions, and it targets an annual return of 10–12%. In 2022, the DLP Housing Fund also exceeded its return target, with a full-year return (DRIP) of 12.97%. Since its inception in 2020, the Housing Fund has generated annualized returns of 26.02% per year.
Stagnant wage growth over the past decade, limited new housing supply and below-average vacancy rates put the workforce housing sector in a strong position to provide "continued good investment returns," according to commercial real estate services and investment firm, CBRE.
3. The demand for impact investing is rising
The Global Impact Investing Network (GIIN), an international nonprofit membership organization centered on impact investing, estimated that the impact investing market had grown to approximately $1.2 trillion by October 2022 and is showing continued momentum. This is the first time the organization's estimate has topped the $1 trillion mark.
Impact investments are "investments made to generate positive, measurable social and environmental impact alongside a financial return," according to the GIIN.
With DLP Capital, accredited investors can invest in income-producing real estate, in funds that target double-digit annual growth, while helping to house America's workforce communities.
DLP Capital key numbers:
11 consecutive years on the Inc. Fastest Growing Companies 5000 list
More than 25,000 housing units owned in DLP Capital's portfolio.
Over 2,700 current investors.
More than $5 billion in assets under management (AUM).
Nearly 840,000 lives have been impacted.
Both its Housing Fund and its Building Communities Fund exceeded its target return for investors in 2022.
Investing with DLP Capital, investing in affordable workforce housing, is not only great for your investment, great for your returns, in that we're investing in housing that's in great demand … we're also investing in an asset class … where we're making an impact.
Your gateway to investing in attainable workforce housing
Years of under-building has left America's workforce with a shortfall of housing options, and investors with an opportunity to benefit from the skyrocketing demand. With more than $5 billion in AUM, DLP Capital is where investors increasingly turn to diversify their portfolios with real estate and for impact.
If you're looking for the potential for sizable returns, with a guaranteed sizable social impact, DLP Capital's investment solutions are your gateway to investing in attainable workforce housing.