Finder is committed to editorial independence. While we receive compensation when you click links to partners, they do not influence our content.
20th wedding anniversary gifts | Find that unique gift that says "I care"
Can't decide what to get your spouse, family member or friend for their 20th wedding anniversary? You're in the right place.
Feeling the pressure to find the right gift to celebrate 20 years of marriage? To help, we've gathered our top picks for gifts to give your wife or husband. And, gifts for friends to give the couple too.
Our top gift picks for 20th wedding anniversaries
Back to top
Unique anniversary gifts and experiences
Sometimes the best gifts can't be wrapped up. After all, after 20 years together, the couple probably has almost everything they need or want. That's why experience gifts are a great idea: There's nothing more precious than time together after all those years of marriage, especially if it shakes up routine. Give the couple a tour of a city they've always wanted to see through Viator or the opportunity to ride in a hot air balloon through Cloud9Living. For an even edgier gift, you could always let them drive a race car or pick another crazy adventure through Adrenaline.
Current deals and specials:
Back to top
The significance of 20th wedding anniversaries
The 20th anniversary is traditionally celebrated with china. The modern gift suggestion from the gift list cultivated by librarians in Chicago is platinum. If you're looking to give your loved one something that sparkles, look no further than the emerald, the official gemstone of the 20th anniversary. And when it comes to flowers? Don't forget to pick up some beautiful asters.
20th anniversary flower
Like we mentioned, the aster is the flower that traditionally represents a 20th anniversary. This beautiful bloom symbolizes wisdom and good fortune. For a couple to stay married 20 years, they must have a little of both! Asters are a beautiful star-shaped flower that come in a variety of colors.
More about the 20th wedding anniversary
| Anniversary | Traditional gift | Modern gift | Gemstone | Flower |
| --- | --- | --- | --- | --- |
| 20th | China | Platinum | Emerald | Aster |
Let's start with the traditional theme: china. China symbolizes elegance, delicate beauty, subtle strength and inherent love. Contrary to what many people believe, gifts of china don't have to be expensive. There are plenty of china tea sets, sculptures and jewelry boxes that can be purchased at budget-friendly prices. Try shopping online to find china sets for less than a traditional store or antique shop.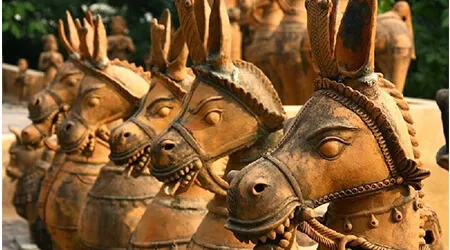 The ultimate 20th wedding anniversary gift
from Tours4fun
Take a 6-day tour of China for your wedding anniversary - grottos, cliff carvings, temples and more. Take your long-time love on a trip that won't soon be forgotten.
View details
It looks like we don't have any coupons at the moment.
Platinum is the modern theme, decided by librarians at the Chicago Public Library. You have plenty of gift ideas to work with when it comes to platinum, including jewelry. Don't worry, less expensive options are available, like platinum coated flowers. For music lovers, you could consider buying an album that went platinum or, to make it that much more special, an album that went platinum the year the couple was married. This would be quite a nostalgic and thoughtful gift. Extra bonus points if it's an artist they're a fan of.
For flowers, the aster is the customary anniversary choice. Combine this with china or platinum gifts, or decorate in it in a platinum colored wrapping paper. If you wish to include gemstones, or another color, to your gift, choose emerald. It's the stone for the 20th anniversary.
20th wedding anniversary gift giving tips
Be creative with the traditional and modern-day anniversary themes. In this case, they are china and platinum, respectively.
Don't forget to assess your budget to decide what you can afford. It's important to note that your gift doesn't have to be an expensive one. The thought and the sentiment is by far more important. Enclosing a personal note from the heart with the gift is an extra touch that won't go unnoticed.
Select gifts that bring back memories. A memory book that goes back over the 20 years is a touching gift to present to your spouse. Add a few blank pages for the years to come!
Experience gifts tend to be the most exciting. You could treat the couple to a night out or sign them up for a fun cooking lesson. You also could treat your spouse to a spa retreat.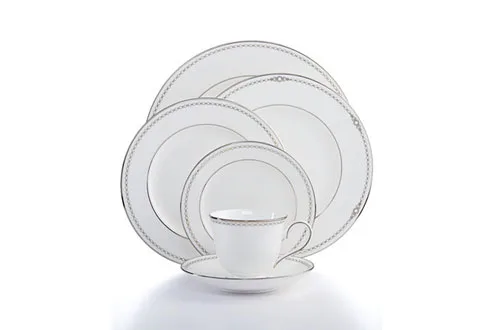 Lenox Pearl Platinum Collection - China Dinnerware Set
from Macy's
When was the last time the couple updated their dinnerware? Combining elements both modern and vintage, this china set is a classy gift.
View details
Back to top
Top retailers to search for gifts
Now that you know the type of gifts you'd like to buy a loved one for the 20th anniversary, it's time to look for them. Finder.com makes this part easy by giving you with access to quality, thoughtful gifts from the comforts of your home.
If you start early, you'll find great gifts which you can buy with minimum stress. You'll also have plenty of time to order something extra special from an international retailer, which can take extra days to arrive due to distance. Many retailers have deals and discounts over a certain period, so while researching keep the items you're considering in mind and jump on them if they get marked down. Also, keep an eye out for retailers that offer free shipping services with your purchase, like many of our current partners.
Here are some ideas to get you started: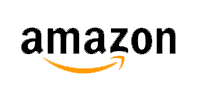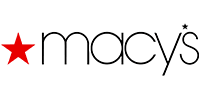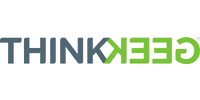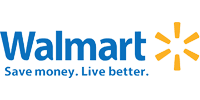 Back to top
More guides on Finder