The best and worst in IPOs 2021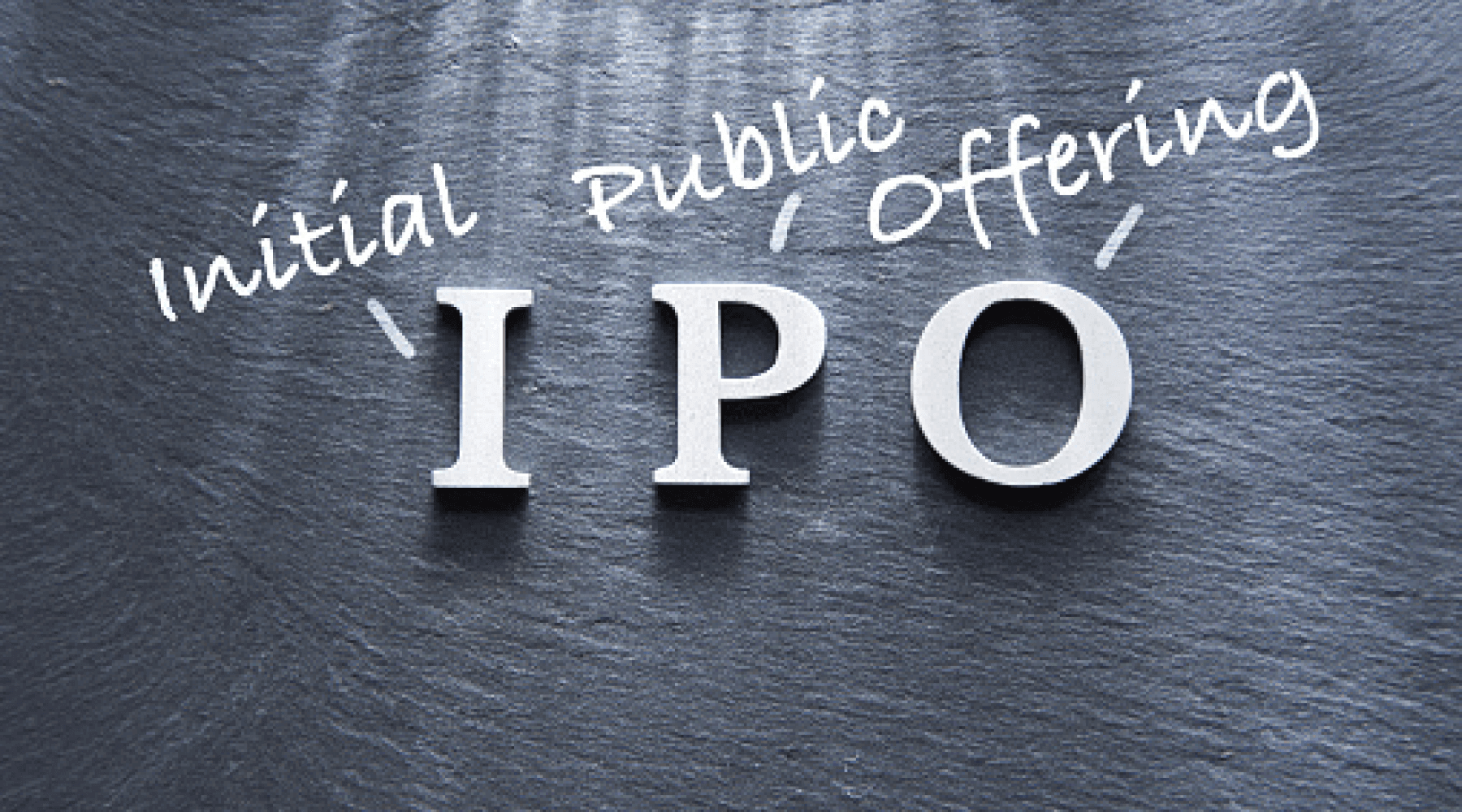 Many companies that went public have entered their own bear markets, while only a few outperformed the S&P 500. Here's how the highest-profile names fared.
IPOs had a huge year in 2021. We saw many high-profile names go public, including Amazon-backed EV manufacturer Rivian, popular trading platform Robinhood and the largest US cryptocurrency exchange Coinbase.
Aside from the standard initial public offering (IPO) route, we saw many companies go public via a SPAC merger. Special Purpose Acquisition Companies, or SPACs, go public solely to merge with a private company. In general, popular companies that merged with a SPAC outperformed those that went public via a traditional IPO.
3 top high-profile IPOs
Despite so many companies going public in 2021, most have been stuck in a bear market for at least five months and now trade below their IPO price. However, a few companies rose above the crowd. Here are three top-performing high-profile IPOs.
Lucid is an Arizona-based EV manufacturer that recently started producing a luxury sedan called the Lucid Air. This year, the company plans to produce around 500 vehicles and scale-up in the coming years.
The company merged with Churchill Capital Corp. IV (CCIV) on July 23, 2021. As soon as the information leaked of a possible merger, the SPAC stock jumped from around $10 to more than $60 in a short period. The stock pulled back to $25 during the merger, but that's still over 100% gain since the SPAC went live. Currently, the stock boasts a gain of more than 290% of the initial SPAC price.
2. Matterport (MTTR)
Matterport is a spatial data company that turns physical 3D space into digital format. This technology is often used in real estate to digitize homes, offices, hotels, shops and more. The company merged with the SPAC Gores Holdings VI (GHVI) on July 22, 2021. After the merger, the stock price steadily increased from $14 to almost $38 per share. The stock price has gained 112% since its SPAC days.
Roblox is a software company that built an online platform powered by user-generated content. This content mostly favors child-friendly games, where users interact through digital avatars.
The company chose the direct listing route on March 10, 2021, for $64.50 per share. Unlike most companies that went IPO, this stock didn't move up and then fall back. Instead, it traded in a broad range between $70 and $90 per share until mid-November, when the price broke $140.
3 disappointing high-profile IPOs
Many companies that went public in 2021 now trade way below their IPO price. But these three high-profile names took some of the worst beatings.
1. Robinhood (HOOD)
Robinhood is a trading app popular among millennials due to commission-free trading and access to crypto and options. Despite being a leader in giving almost everyone access to the US markets, the company isn't particularly liked by the Reddit and meme stock community. That's because it temporarily blocked its users from buying GameStop (GME) and AMC shares during the meme-stock uproar in January 2021.
The company took the traditional IPO route on July 28, 2021, at $38 per share. A few days later, the stock traded at $84 per share. After that, the company entered a bear market, trading at $19 in December.
2. Coinbase (COIN)
Coinbase is a US cryptocurrency exchange platform where users can trade Bitcoin, Ether and over 100 other cryptocurrencies. Aside from retail customers, Coinbase serves institutions and crypto-ecosystem partners.
The company went public on April 14, 2021, at a share price of $381. For a brief moment within the same day, the stock shot up to $427. After that, it gradually dropped to $210. Since the IPO, the share price is down 23%.
UiPath is an automation software company that helps businesses scale their digital operations and automate their processes.
The company went public on April 21, 2021, at a share price of $65. The price reached its peak in June at $90 per share. After that, the stock has been stuck in a bear market for months, dropping to $43 per share.
High-profile IPOs
Here's a list of more high-profile companies that went public in 2021 and how they have fared since.
| Company | Ticker symbol | Date of IPO | Market cap | Return since IPO |
| --- | --- | --- | --- | --- |
| Udemy, Inc | UDMY | Oct. 29, 2021 | $2.9 billion | -26% |
| Gitlab Inc | GTLB | Oct. 14, 2021 | $10 billion | -28% |
| Rivian | RIVN | Nov. 10, 2021 | $97 billion | 18% |
| Warby Parker Inc | WRBY | Sep. 29, 2021 | $5.2 billion | -16% |
| Affirm Holdings Inc | AFRM | Jan. 13, 2021 | $32 billion | 13% |
| UiPath Inc | PATH | Apr. 21, 2021 | $22 billion | -37% |
| Lucid Motors | LCID | Jul. 26, 2021 (SPAC merger) | $62 billion | 291% |
| Robinhood | HOOD | Jul. 29, 2021 | $17 billion | -43% |
| Coinbase Global Inc | COIN | Apr. 14, 2021 | $55 billion | -23% |
| Globalfoundries Inc | GFS | Oct. 27, 2021 | $33 billion | 31% |
| Roblox Corp | RBLX | Mar. 10, 2021 | $67 billion | 60% |
| SoFi Technologies | SOFI | Jun. 1, 2021 (SPAC merger) | $11 billion | 40% |
| Matterport Inc | MTTR | Jul. 22, 2021 (SPAC merger) | $5 billion | 114% |
At the time of publication, Kliment Dukovski owned shares of Lucid.
Information on this page is for educational purposes only. Finder is not an advisor or brokerage service, and we don't recommend investors to trade specific stocks or other investments.
Finder is not a client of any featured partner. We may be paid a fee for referring prospective clients to a partner, though it is not a recommendation to invest in any one partner.