The 2019 Holiday Shopping Season: A Postmortem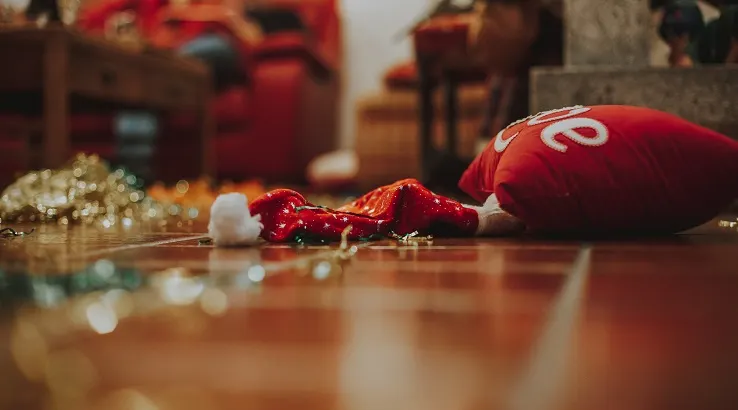 2019 was a strong year for online retail, but — dragged down by falling department store sales — the season failed to meet expectations.
2019 was a shopping season that hit both highs and lows. Despite a healthy start to the shortened buy cycle, it ended with totals below expectations. Yet e-commerce made a significant year-to-year increase and online retailers such as Amazon posted its best year yet.
"Consumers plan to spend US $1,496 per household this year," the 2019 Deloitte Household Survey read in its forecast of the season. "While there is a slight drop from 2018 (US$1,536), there is a positive growth trajectory since the post-Great Recession recovery began. Since 2012, projected consumer holiday spend has grown at a 5.4 percent compound annual growth rate, slightly outpacing overall retail sales of just over 4 percent during this same period."
Here, we take a look back at the 2019 holiday season.
The 2019 Christmas Season
The forecast of 5.4% growth failed to pan out last year. Almost 190 million customers did their holiday shopping between Thanksgiving Day and Cyber Monday, a 14% increase from the year before. There was an average tally of $361.90 — an increase of 16% from last year — per the National Retail Federation.
This reflected exceptionally high consumer confidence, with 86% of consumers starting their holiday shopping during Thanksgiving weekend, compared to 77% in 2018. However, per Mastercard, actual holiday retail sales growth rose just 3.4%. Online sales did increase by 18.8% from 2018 numbers, hitting record highs.
"E-commerce sales hit a record high this year with more people doing their holiday shopping online," Steve Sadove, senior adviser for Mastercard, said to Reuters. "Due to a later than usual Thanksgiving holiday, we saw retailers offering omnichannel sales earlier in the season, meeting consumers' demand for the best deals across all channels and devices."
Many online retailers, such as Walmart, Target, and Amazon, benefited greatly from improvements to its delivery infrastructure, including the advent of same-day delivery. Per one statistic, over 51% of retailers offer some form of same-day delivery, with 65% planning to offer it within two years. 49% of shoppers stated that same-day delivery is the enticement that made them more likely to shop online.
December 21st was the largest shopping day this season. Known as Super Saturday due to being the last Saturday before Christmas, this Super Saturday pulled down a record-breaking $34.4 billion, or more than four times the sales from Cyber Monday.
Amazon's Best Year Ever
If the 2019 holiday season had a winner, it was Amazon. Setting yet another record for holiday sales, the world's largest retailer sold over half of a billion items this Christmas season.
While Walmart's December numbers are expected to be released in the near future, the former world's largest retailer is expected to post numbers on par with Amazon, highlighting the brewing war forming between the two retail heavyweights.
With overall sales among department stores down 1.8%, many of the larger retailers such as Sears, Kohl's, Macy's, and JCPenney had weaker holiday sales than the big-box stores, such as Walmart and Target.